What you get with Transform :20?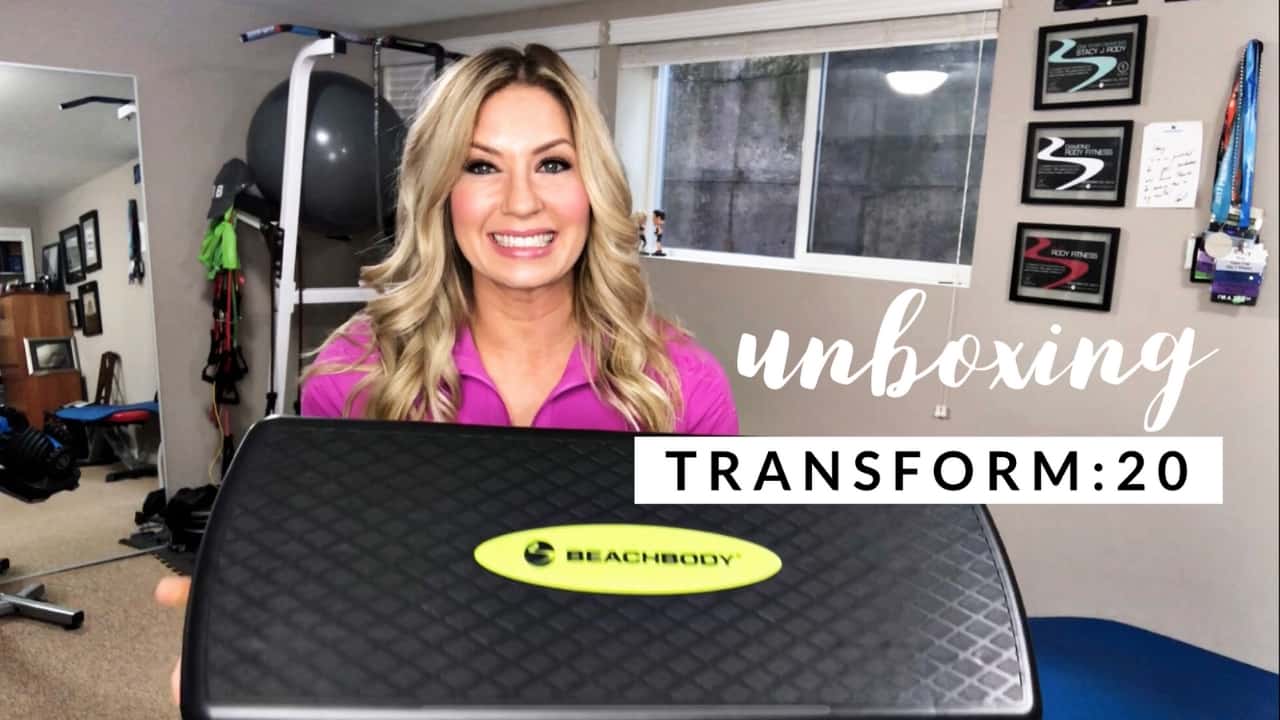 What you get with Transform :20 on your your way to your Weight Loss Transformation!
I'm beyond excited to share this new program with you! In this video I explain everything that comes in your pack when you order!  There are so many highlights but here's a few.
Every workout being unique as they are filmed live.  No fitness boredom over here!
The fact that the workouts are only twenty minutes and that there are six strength workouts and two ten minute bonus workouts.  A ten minute booty workout and cardio blast. I'll be excited to use these as I need them!
The tracker so I can improve my speed and numbers!  I also like that he has a daily journal for us to track what we eat, how we felt and lots of other things!!
I have twenty spots open for our exclusive Transform:20 accountability group starting January 7th with an optional three day cleanse.  You can try the workout now before the program releases. Message me today so I can send it over to you, or I'll send it once you sign up:  Transform 20 with ME!!
Here's what you'll get when you join our Transform :20 group:
One superfood meal a day you don't have to prep or plan in 9 flavor choices, even vegan options
Full customizable meal guide
based on your eating style and preference.
Hundreds of workouts to choose from.  I'll help with what fits with your preference and goals after you're done with Transform:20.
Me as your 24/7 coach, you're go to girl!
Fun workout buddies rocking their own schedule from home but checking in online (app and Fb)
I can't wait to help you with your goals!!  Transform 20 with ME!!