FabFitFun Winter 2019 Full Review | Is It Worth It?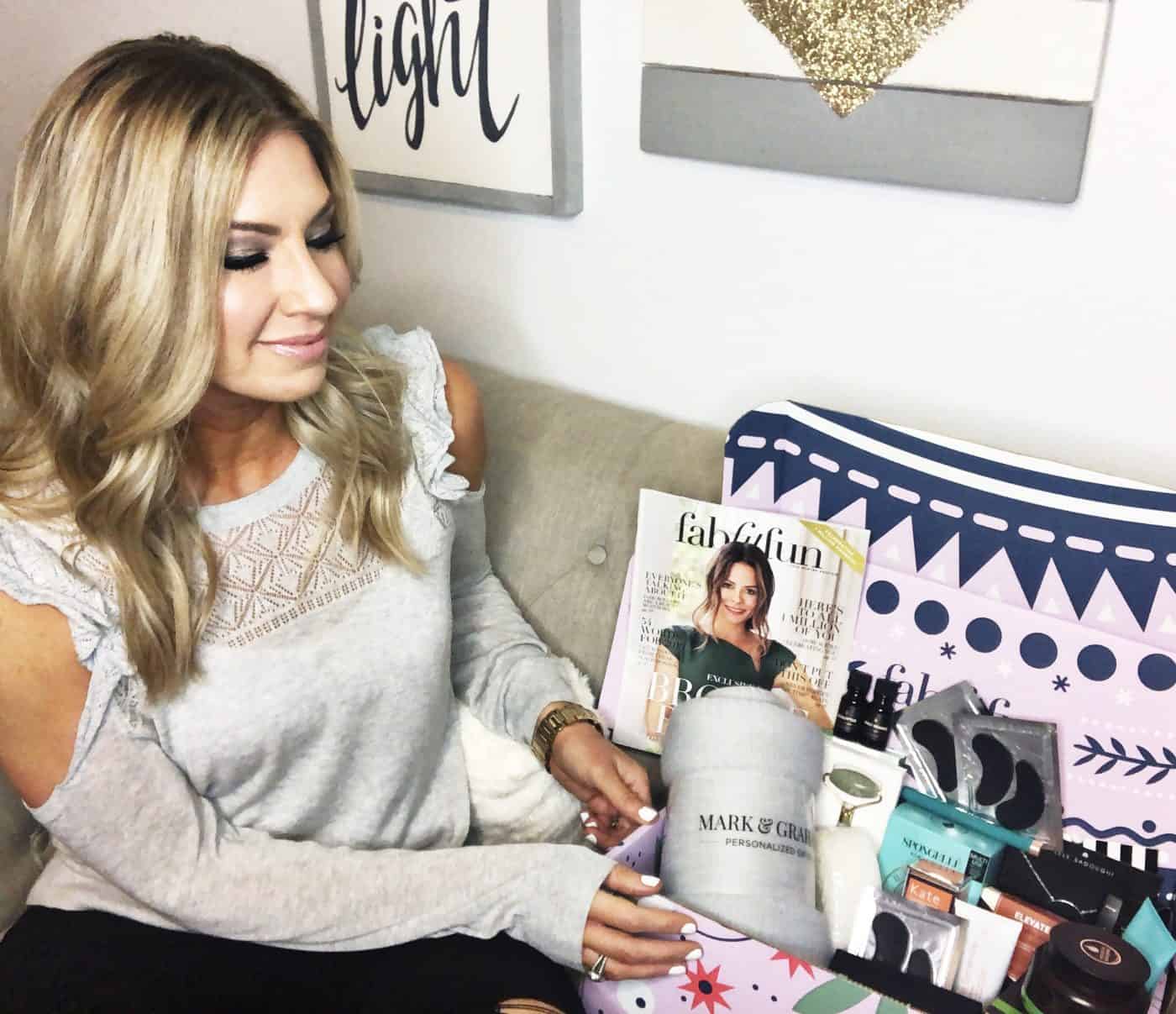 FabFitFun Winter 2019 Full Review | Is It Worth It?
I finally did it!  After a year of asking all my friends what FabFitFun box was their favorite, this one WON!!
Save $10 on your box with my link here so you know you're getting the same options I've shown here.  FabFitFun Custom Box HERE!
The main reason this box stood out to me was because of the jade roller.  I get terrible "puffy face" if I get on a plane or even look at a glass of wine.  I'm excited to travel with this tool and keep it in the fridge for the refreshing and relaxing effects it will bring.  The rollers at Nordstrom are around $20 so I thought all the other products I got would be worth my extra investment.
It was really fun customizing my box!  You get an email before your box ships every three months so you can see what you want and what you don't want.  I think I could use some of the fun products as gifts for my friends or family if I don't think I'd use them.
If you delay on investing in self-care goodies like I do, wait no more!!  This is something that will bring fun and excitement each season to your home.  I've heard Birchbox and Ipsy are fun as well (Birchbox winning in popularity) but everyone still says FitFabFun is their favorite!  I hope you enjoy it as much as I do.