Final Transform :20 Review! Best Transform :20 Transformation!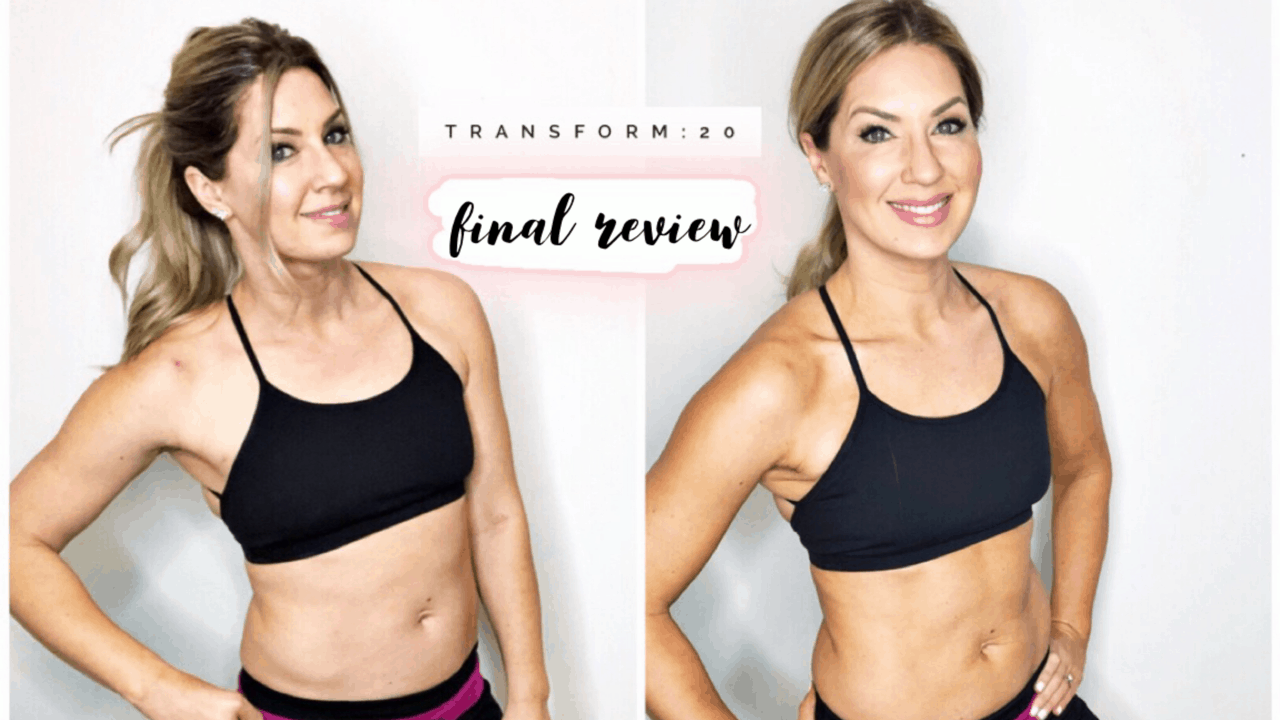 Final Transform :20 Review! Best Transform :20 Transformation!
The stats are in and I'm impressed!  Not only am I in better cardio shape, I also lost 3 inches all over my stomach, hips and thighs..I can see my abs!  7 lbs is my end weight loss and I feel super fit!! So many of the girls in our program have lost anywhere from 6-14 lbs in just six weeks.  The inches lost are astounding, too! We have our fire back and I promise myself not to lose it again this year! I've cried, I've pushed and I've felt the pride of accomplishment!
As far as my nutrition, remember when I told you I started intermittent fasting with my husband? We have been sticking to the container plan and our 8 hour eating window and feel great!  Once you join our online group, I will share more resources with you!
So many people connect with Shaun T on a deep level because he himself lost 50 pounds so he understands the mindset that it takes and he speaks to that throughout all of the work outs. I'm so happy I did this program and now I have a step to use when I need a little Shaun T transformation in my life.
Haven't you noticed that every time you do something new, whether it's with your nutrition or your fitness, you learn more more about yourself? Over the last six weeks I've really learned to embrace change and to embrace the pain and the struggle. When Shaun says don't run from the pain-invite it, lean into it, that resonates with me.
My hope is that you have been inspired to start something for yourself. I would love to coach you one on one and connect you with the right program whether it's this one or another one. Email me today or message me on Instagram or Facebook I'm your go to girl and I would love to embrace change with you. Here's the form to apply for the group: http://b.link/Transformwithme
Connect with me:
INSTAGRAM   @stacyrody
Email: [email protected]