Women's We The Free By Free People Catalina V-Neck Thermal Top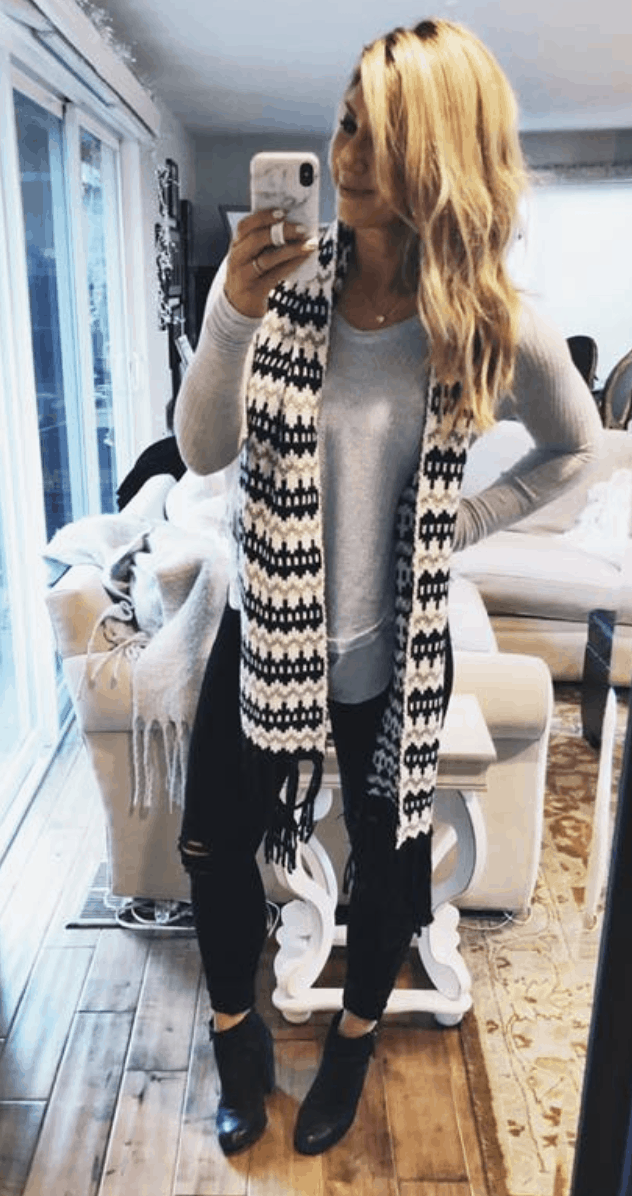 Women's We The Free By Free People Catalina V-Neck Thermal Top
This Free People Catalina V-Neck Thermal Top was probably my favorite Christmas gift from the hubs.  Every year he surprises me with some gifts that I had no clue about.  I love it, he always finds something that I usually love, but if I don't, he gets it at Nordstrom so I don't have to worry if I want to return it!
This top is perfect!  Long in the back, covering the booty, so I can wear my ever comfortable leggings, and being light blue it allows me to partner it with something a bit subdued or bright, whatever works!
It's also got the perfect rounded chest, I can wear a few different necklaces with it and the sleeves are super long and cozy.
The design is a really nice knit, making me love it that much more! Women's We The Free By Free People Catalina V-Neck Thermal Top is everything I wanted this Christmas!
Let me know how you like it!!
Connect with me:
Email: [email protected]