Women's La Blanca Petal Pusher One-Piece Swimsuit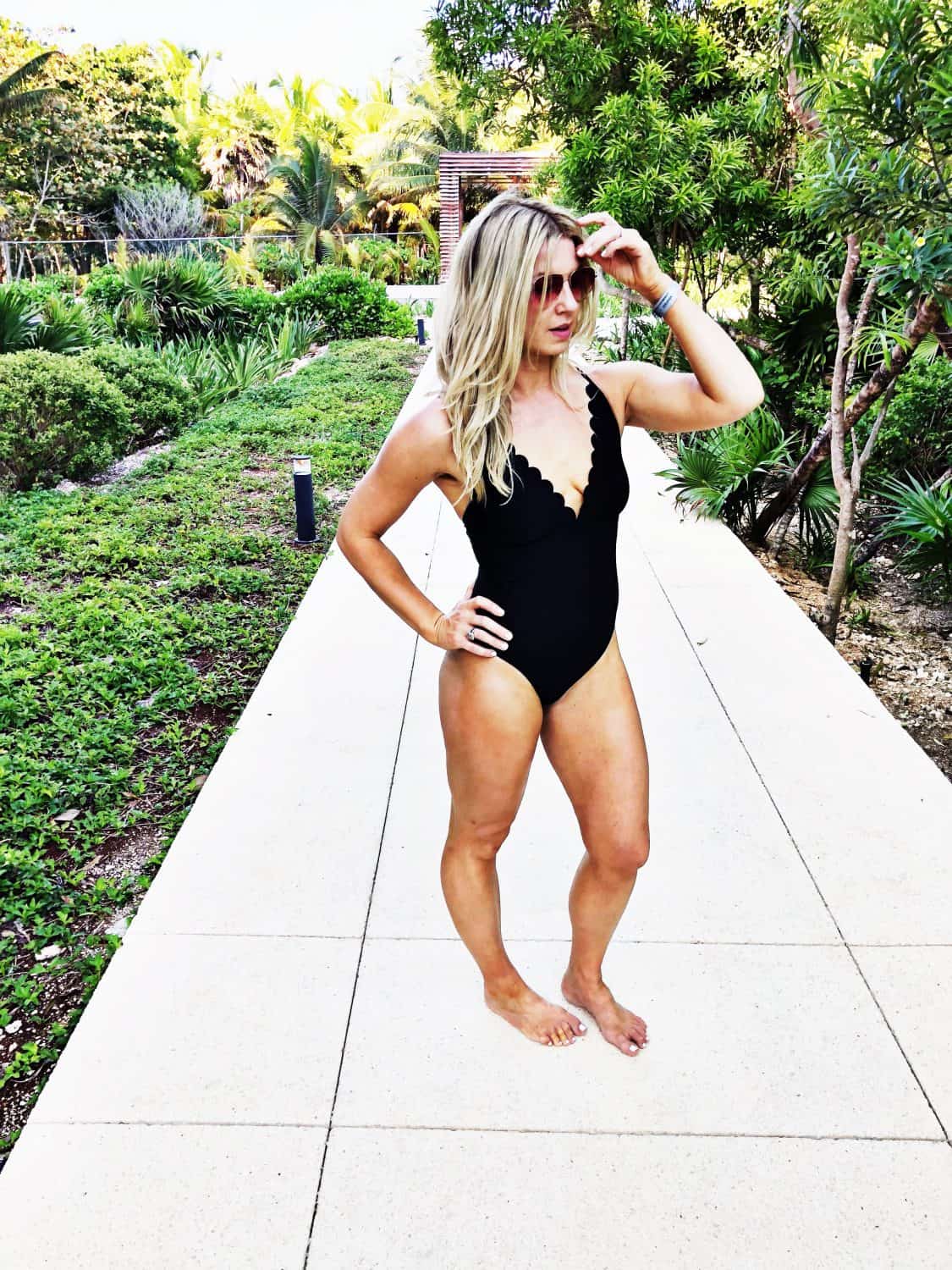 La Blanca Petal Pusher! 
This is one awesome swimsuit.  Covers up the needed areas, yet makes you feel girly with a touch of sexy!  Great swimsuit with the kiddos and my hubby loves it.  The La Blanca Petal Pusher is the best.  There's nothing more classic than a black one-piece!
Just click on the picture and you will be directed to Nordstrom.  You know what to do from there!
This La Blanca Petal Pusher one-piece has a plunging scalloped neckline and flirty lace-up back.  I love it so much!  Let me know what you think and feel free to hit me up and give me other suggestions.  I have really broad shoulders, so sometimes I feel very disproportionate in swimsuits and any clothes for that matter.  This one won't do you you wrong regardless.  The one-piece fits perfect!
Connect with me:
INSTAGRAM   @stacyrody
Email: [email protected]