On Running Review – Best Athletic Clothes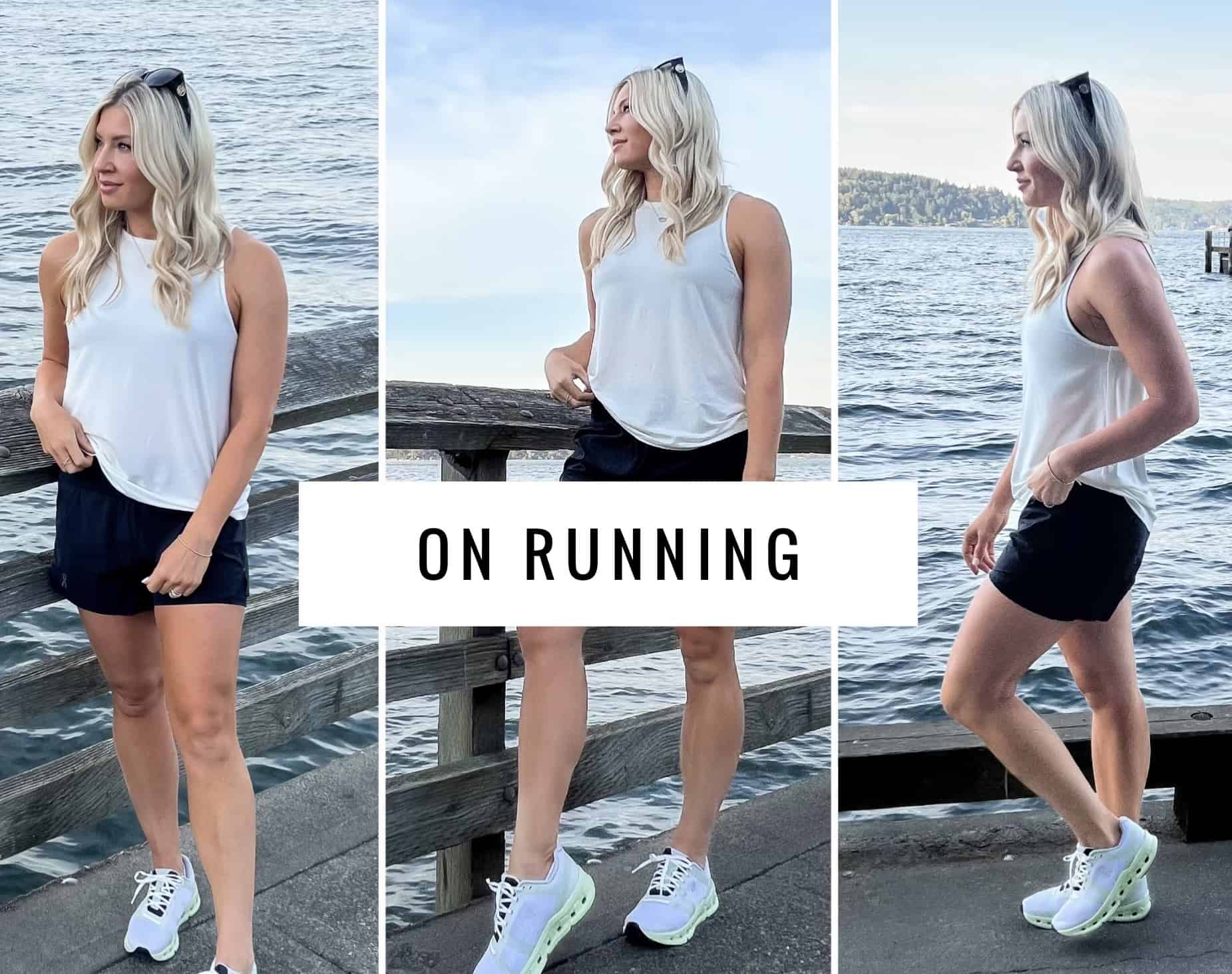 On Running Review – Best Athletic Clothes – Nordstrom On Running
On Running review, the best athletic clothes I've found at Nordstrom!  A few friends have raved about the shoes and I didn't even know they made such quality apparel.  The sports bra, tank and shorts are amazing!
On Running / On Cloud is picking up momentum quickly in the fitness world with their renowned Swiss engineering and shoe recycling program. You'll love the way the shoes feel, as if you're walking on clouds honestly!
Here are the items I show in this video:
Tank: https://rstyle.me/cz-n/gvjv2fckbap
Shorts: https://rstyle.me/cz-n/gvjp93ckbap
Active Bra: https://rstyle.me/cz-n/gvjv3tckbap
Cloudgo Shoes: https://rstyle.me/cz-n/gvjpmhckbap
My daughter has already asked to wear my shorts to volleyball practice because of the liner and awesome fit! 
Have you tried this brand yet? 
What's your favorite?!
#ad #nordstrompartner