NORDSTROM Anniversary Sale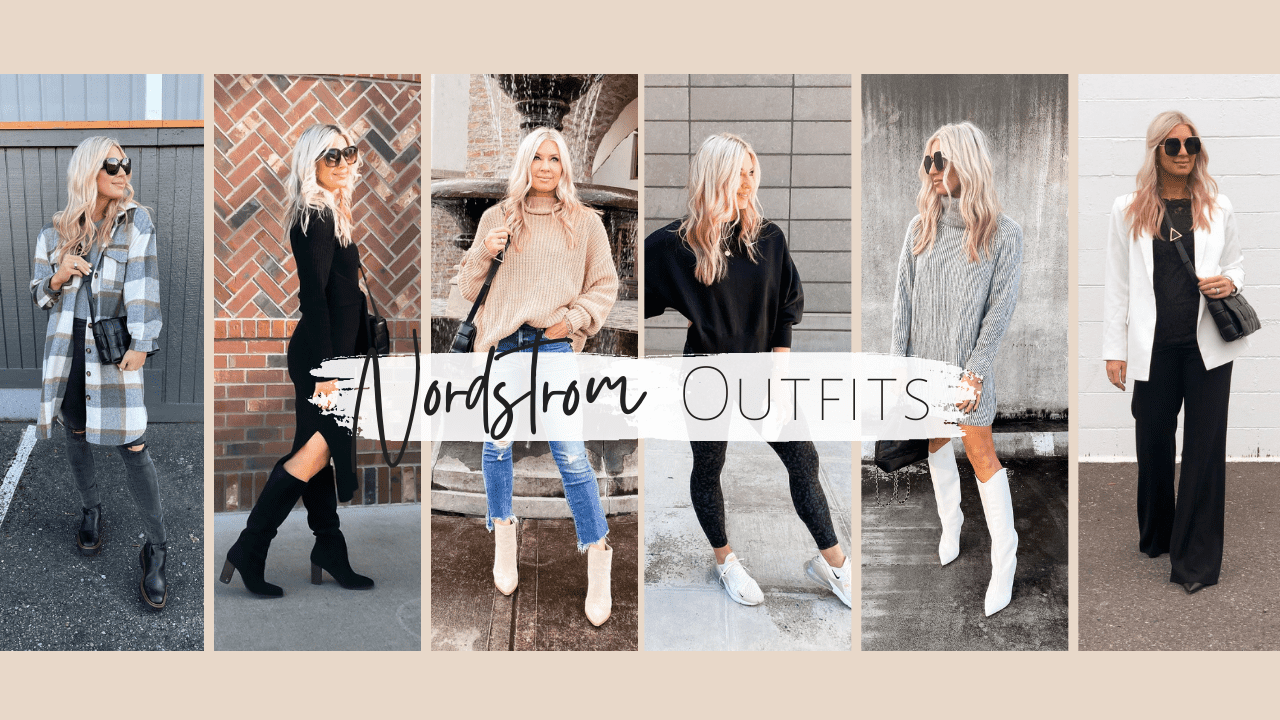 NORDSTROM Anniversary Sale!!  Hi there Friend!
I can't believe it's already that time of year again to start talking about the Nordstrom anniversary sale! It starts on July 6th this year!
If you've been following me for a while, you know this is my favorite sale of the year. When I worked at Nordstrom, the energy and buzz in the store was contagious. It's such a great time to get exclusive items and the lowest pricing of the year!
I know the #nsale can be overwhelming and sometimes intimidating so today I just wanted to break down exactly what the sale is, the dates you need to know and when you can shop.
What is the Nordstrom Sale?
The Nordstrom sale is the biggest fashion event of the year!
You get a chance to shop all of the top designer brands and new arrivals for fall at big discounts. It's the best time of year to get your kids some new staples like jackets, shoes and even undergarments. It's also the time for you to update your wardrobe for fall and snag all of your essentials. I always find a new pair of boots, Nike's and a stylish jacket to update my looks. You can even buy early Christmas and birthday gifts!
The Nordstrom sale is your opportunity to buy designer jeans, high-end activewear, baby gear like diaper bags and strollers, boots and luxury shoes, beauty products, home decor and so much more for up to 40% off!
How do I Shop the Nordstrom Sale?
Here's how it works for each shopper based on "status" level!
Nordstrom early access is exclusive to card members only. Your Nordstrom Club level is based on yearly spend amount, but once you become a card member you immediately start at influencer status, which means you can shop almost a FULL week before the public!
P.S. The shopping can commence at 12:01am when it's your window.
Shine!