A Little More Obsessed Review 2019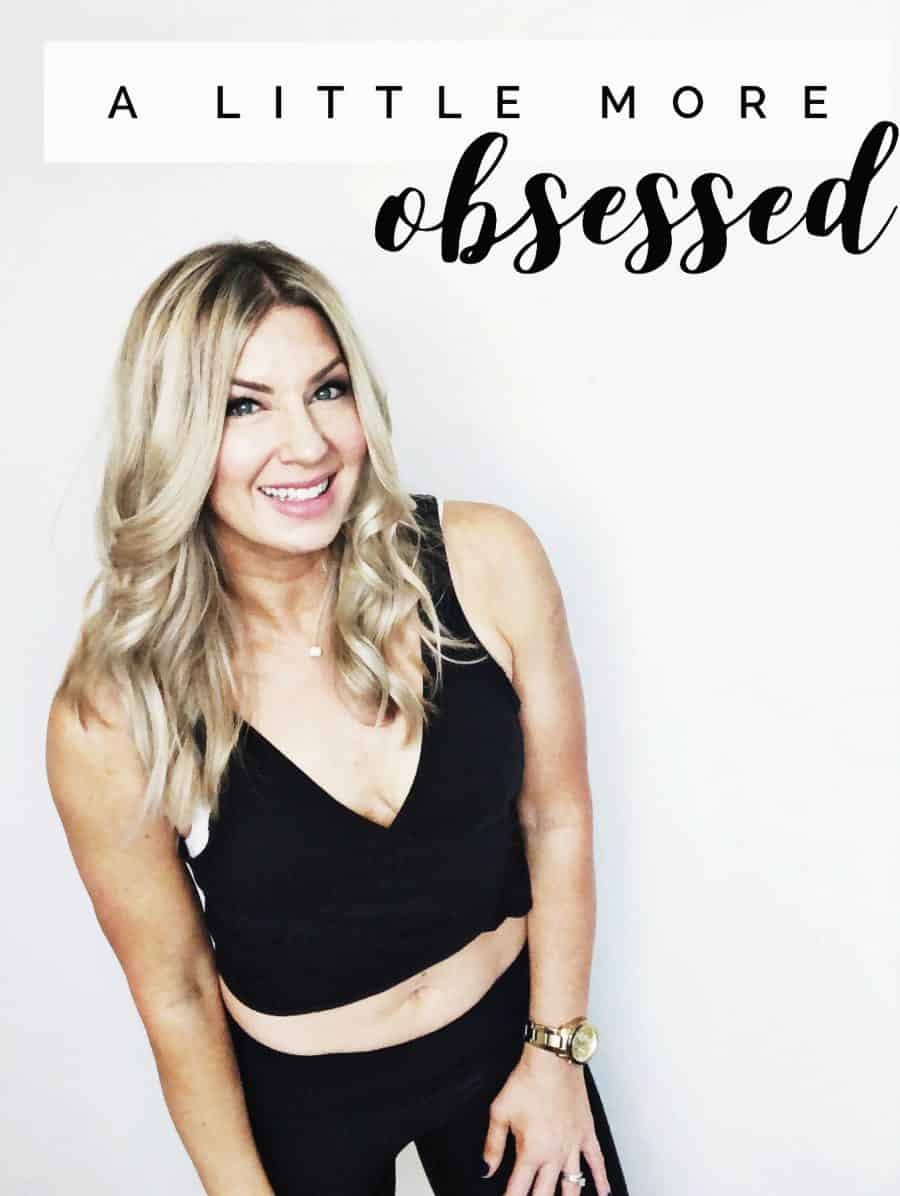 A Little More Obsessed Review 2019 – How To Get In Shape 2019
Sister, if you need help with your inner / outer thighs, booty or stomach then this is the program for you. A mixture of the slides, loops, weights and where she has you place them is key. A Little More Obsessed is an exclusive program for Beachbody On Demand members who are also on a nutritional supplement monthly. Of course, I'm in love with all the supplements and take them daily.
The mom-crack is my pre workout energy booster and I don't really know how I would physically survive without it!! I would break up with coffee and wine if I had to for my Energize. I get fast superfoods from my daily Shakeology and help my muscles recover with the yummy Recover post workout.
I was sore all week long which of course made me feel like a rock star. My core is the weakest area on my body so to have her work it so intricately is always good. She also knows how to engage all the butt muscles which makes this mama happy, too!! The mommy and me day was probably my favorite. Cardio Core is what we were doing and it's the easiest day of the week for me as well.
You can peek at my 80 Day Obsession results on here if you want a longer workout and to join my accountability group. Find Your Inner Glow  Sending healthy and happy thoughts today you way.