Week Twelve Review Of 80 Day Obsession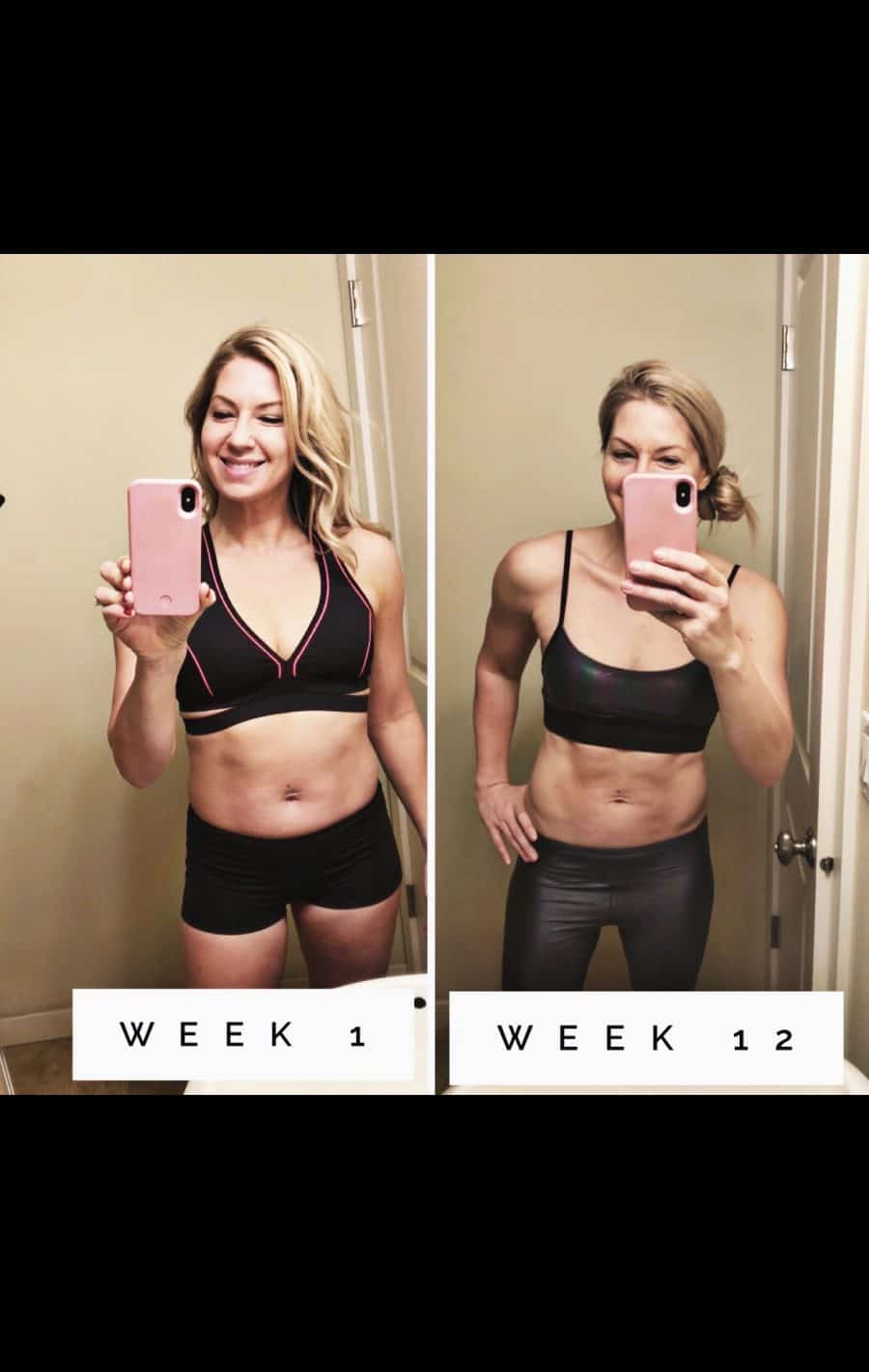 Week Twelve Review Of 80 Day Obsession – A Mom's Journey of Weight Loss Transformation!
It's down to the final two weeks of 80 Day Obsession and I'm feeling so strong! Phase three is designed to lean me out and it is! I see it daily! I can tell there is an extra push in me now since I'm so close to the finish line.
All I can picture is my after photo and not much is going to stop me now. Thanks to my superfood meal and eating so clean I've been healthier than ever before this last Winter! Sugar is the main culprit for sickness with me and since I'm not having much, my energy levels are high!
The hour workouts are as much of a push for me at this point because I've trained by myself to push play by a certain time so that I can get the family out of the house in time for school. There's something in me that loves racing against the clock so this strategy of early morning workouts is perfect for me.
I know I've said this before but I truly believe this program can be for anyone. Man or woman. There is so much benefit to building up our core and glute muscles. It helps us in so many ways especially if you want to live a healthy lifestyle with your kids and do any outdoor activities like hiking or 5k races, etc.
Stay tuned for Peak Week info because next week my meal plan changes and I'm a little nervous. Those butterflies mean change is coming so it's more fun than anything at this point.