Babyliss Pro Curling Iron, The Best Curling Iron EVER!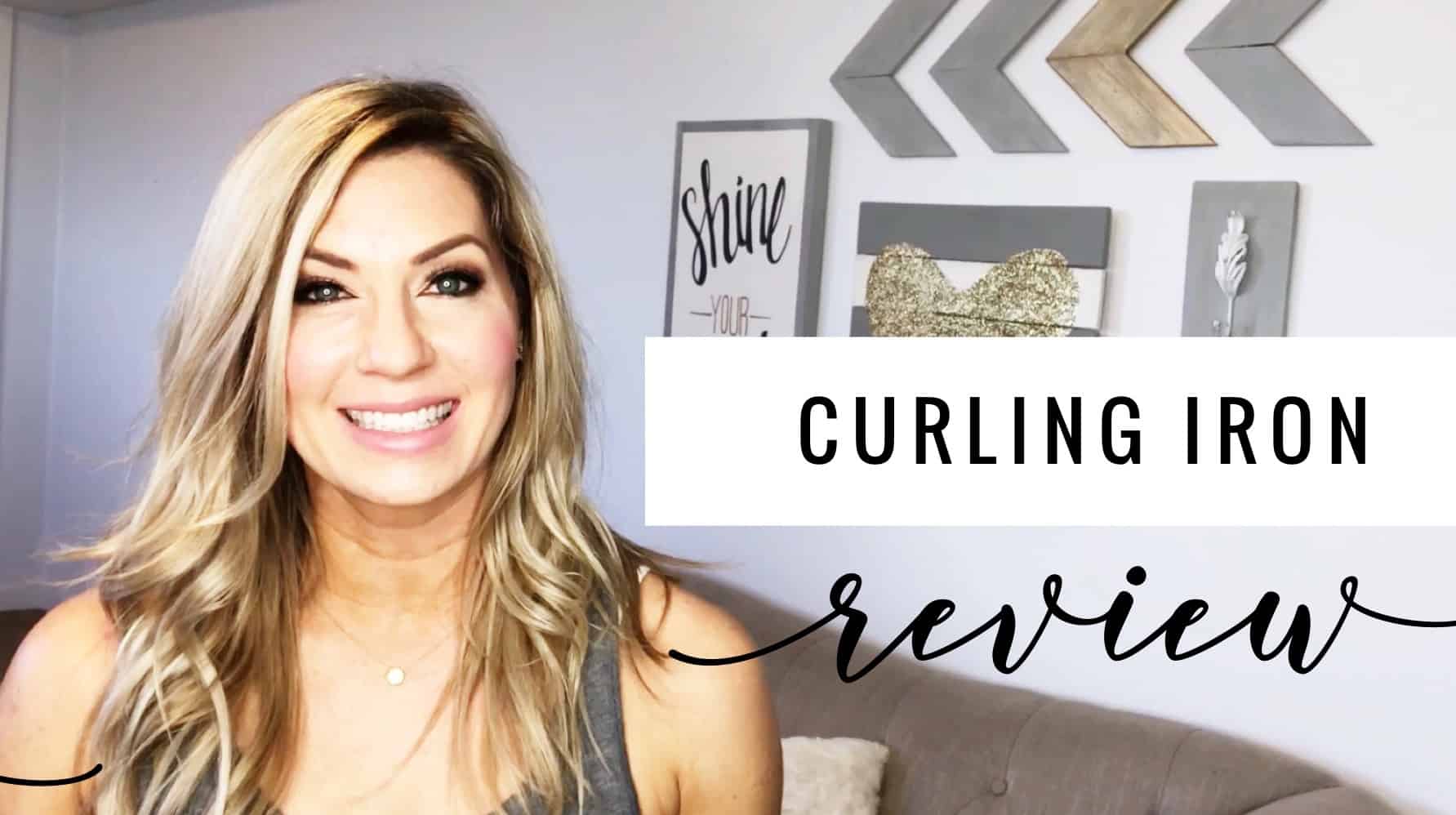 Babyliss Pro Curling Iron, The Best Curling Iron EVER!
I am only slightly freaking out right now, girls. If you have been frustrated at all with your hair and how it's styling, something from this blog should help you start enjoying the entire process. I know first hand how frizzy and unruly hair can be in humidity and also from the highlighting chemicals and styling tools. Did you know your flat iron and curling iron can actually be damaging your hair every time you use them?
I know now that my curling iron was not helping me one bit!!! I was so tempted to invest in the T3 system I kept seeing women rave about and while I'm sure the tools are beyond amazing, my budget does not fit that type of investment right now.
So I asked my hair bestie and she quickly knew where to send me. Straight to the Babyliss Pro line of tools. After posting about this on my Instagram stories today, about 4 of my friends immediately responded that they have been using this brand of tools for a while and LOVE it!! I was behind the times on this but not any more!
Here is the curling iron I purchased. 1 inch is the perfect size for me right now. https://amzn.to/2PlpcyI
I also talk highly of these tried and true styling products I've been loving lately. Here they are in order of how I use them on hair wash day. I explain how and why I use them in my video for you.
First I sleep on this pillowcase to prevent fine lines and hair kinks: https://amzn.to/2UmtKsl
I also love these hair ties for my workouts because they don't leave marks in my hair: https://amzn.to/2QhkXts
Sexy Hair Active Recovery: http://bit.ly/sexyhairactiverecovery
Moroccan Oil Root Boost: https://amzn.to/2L4mPjq
Amika The Shield: https://amzn.to/2Ssd40A
Living Proof Volume Blast is great for refreshing day old hair and adding volume and texture anytime you need it: https://amzn.to/2Urfyy5
Moroccan Oil Medium Hairspray: https://amzn.to/2SvHpLZ
If you get this brand of styling tools, you have to message me and let me know how much better your hair wash days are.
XO, Stacy