Quick Hair Updo Tutorial for Date Night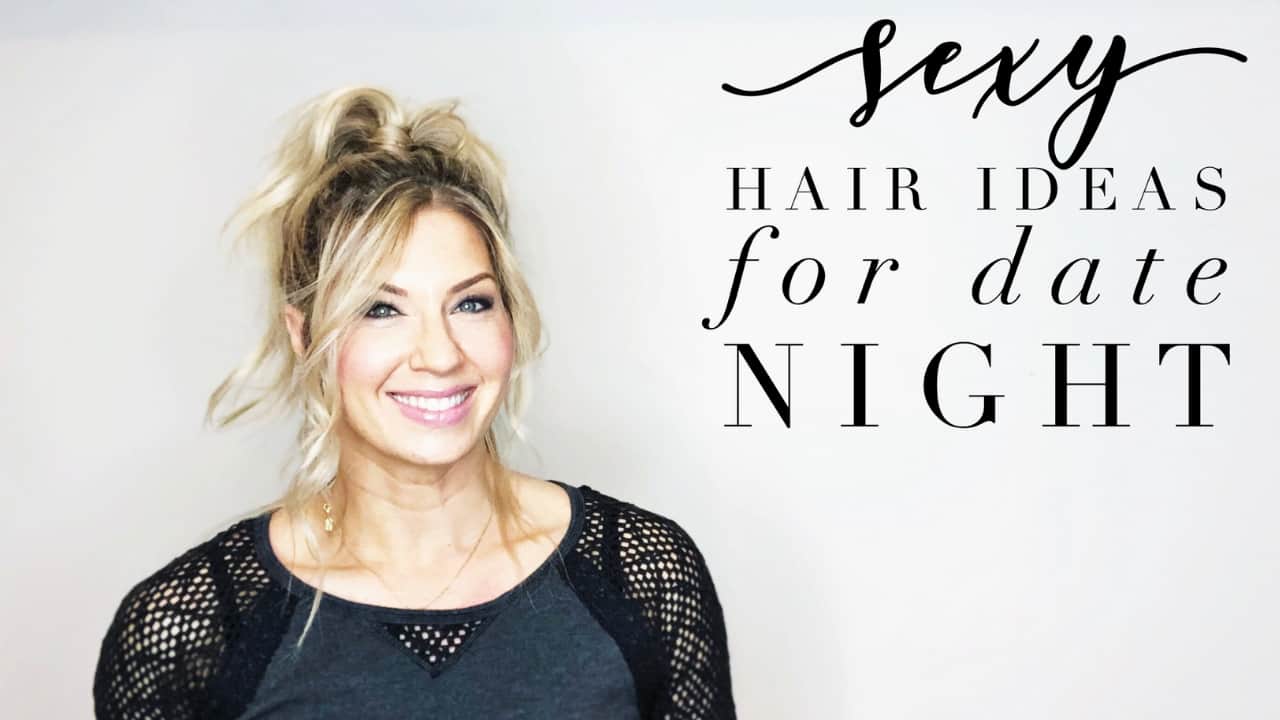 Quick Hair Updo Tutorial for Date Night
Do you ever feel like you wear the same hairstyle to every event? That's me and I'm over it! To style my longer hair, I'm always thinking braids but this half up, half down style is actually something I could get into. It feels dressier and with the little techniques used by my hair bestie, Carine, looks dressy, too! Perfect for the Holiday parties we have coming up!!
Having a volume spray helps get the hair ready to style and this one is my favorite: VOLUME SPRAY IS HERE! It smells amazing and also gives the right lift to my heavy hair! I love it on days two and three of not washing my hair to bring the volume and prevent the flat "dirty hair" look. Did I mention it smells amazing? I'm such a sucker for the good smells!
With all the tricks of wrapping the ponytail and bobby pins, you'll be sure to feel put together and even more glamorous than ever! My favorite part is how leaving the sections of hair in the front adds the spice!
This hairspray is perfect to finish off any style. I've used it for years and it not only smells great (see, told you), it adds a good amount of shine to the hair. I prefer the medium hold version found here: MEDIUM HOLD HAIRSPRAY IS HERE!
More hair tutorials in different styles to come so stay tuned!!