Transform:20 Week 1 Review! Weight Loss Transformation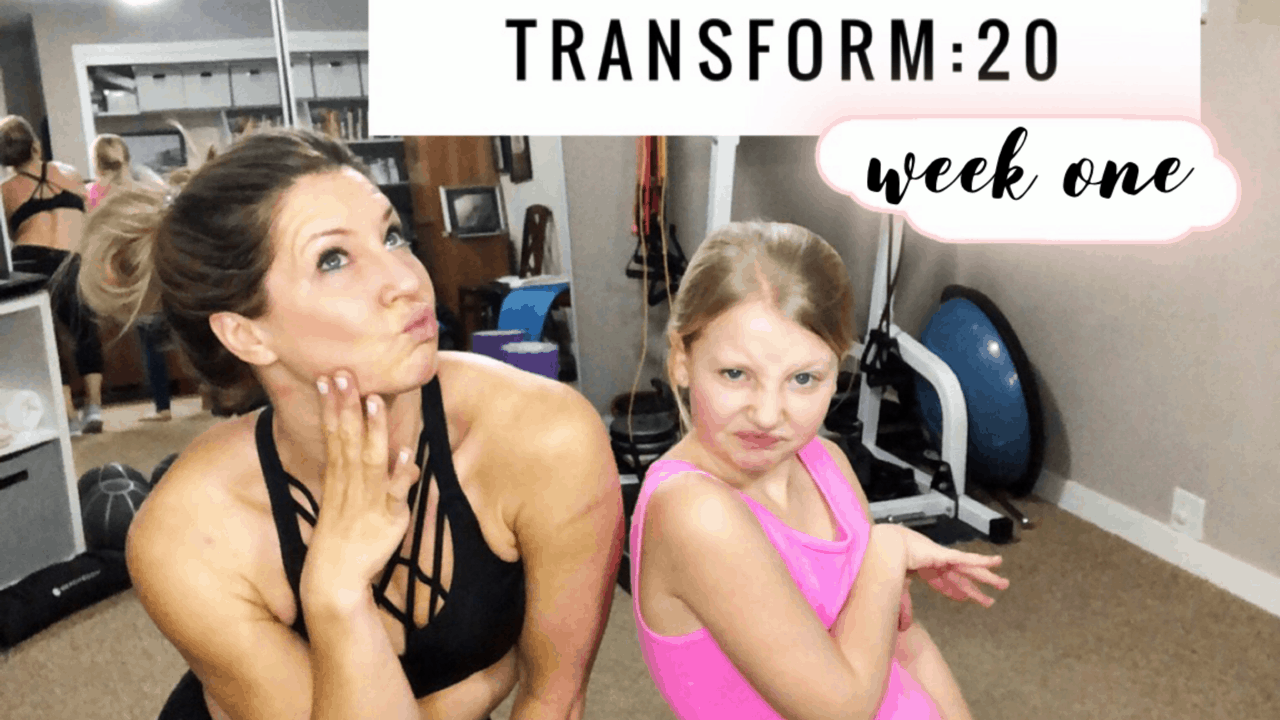 Transform:20 Week 1 Review! Weight Loss Transformation
It's finally here!  Week one of the new program we've been waiting patiently for.  It's a step program but not like anything you've ever seen. Shaun T has us digging deeper than ever before because we will need to find a new cadence as we incorporate the step.  The levels threw me off a little this week and were harder to get the hang of than I thought. I know my body will transform in really unique ways as I complete the next six weeks.
The Holidays did me in as far as bloat and four pounds of weight gain.  I decided this will be the very last Christmas I let my nutrition go too chance.  I worked out six days a week, yet still, gained and got soft. It's so interesting to learn about yourself and what keeps you ahead of your own game.  I like the upper edge on my progress with enough water, lean proteins and veggies and plenty of sleep. Netflix binging and chocolate at 10 pm apparently doesn't do a body good.
This week I did something funky to my neck and upper back.  I was probably getting used to the moves and straining my next to see the screen.  Even through the soreness and pain, I was able to see my massage therapist and show up all six days.  I always get sad when I see women say they are too sore or something threw them off their game because I know they would feel so much better if they pushed through.
So here I am, ready to rock and do it alongside some pretty fantastic ladies!  Our online bootcamp is full of beautiful ladies rocking their best selves! Our theme this week was commitment! When we commit to each other, it builds relationship and trust.  When we commit to ourselves, we build esteem, confidence and momentum!!