Skincare Routine 2018 – Anti Aging Tips and Tricks – Nighttime Routine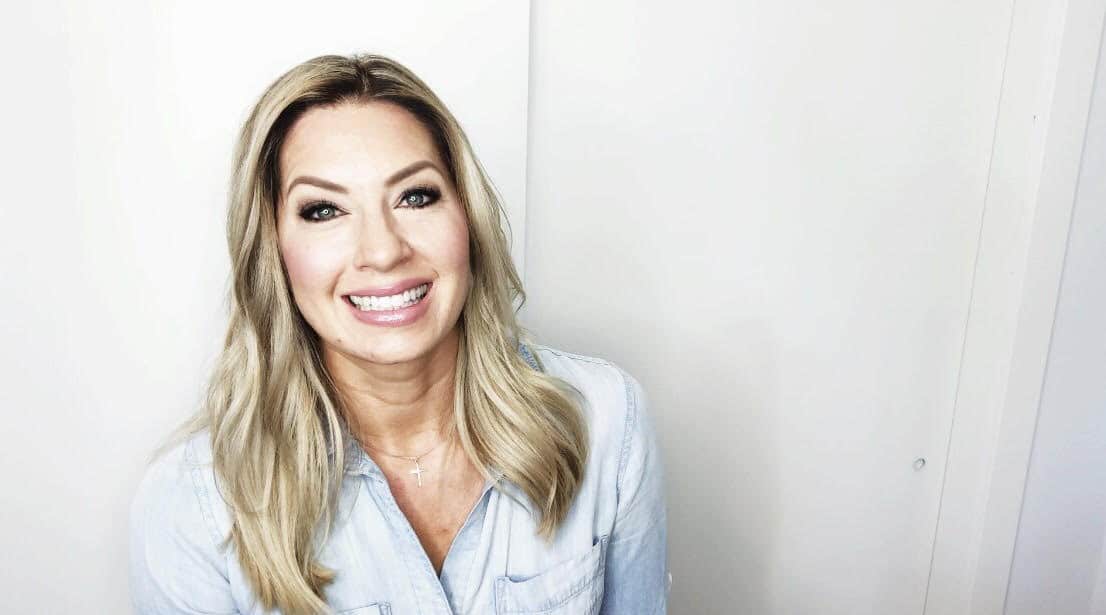 Skincare Routine 2018 – Anti Aging Tips and Tricks – Nighttime Routine
I have found that the better my nutrition is, the better my skin looks!  I even notice the stretched out skin on my belly looking firmer when I have less body fat.  That being said, I wanted to share some my current favorite skin treatments for anti-aging.
Consistency is key in our healthy lifestyle along with our skincare regimen.  We see the most lasting change when we focus on it daily.
There is nothing better than feeling pampered and taking a little extra time for myself.
ZO Skin Health (aka my all time favorite skincare line): https://amzn.to/2QF6Qts
I'm not kidding when I say it's the most powerful night repair product I've come across.  It leaves you skin pretty flaky for a day or two but after the light peeling, which can vary from person to person, you are left with an incredibly smooth and glowing complexion.
It works better for me than the other peel line I was using and takes just two minutes to apply.  Driving to a spa and buying a series of peels is great, but if you want to save time and money with the same results…you've found your product.
Use it on a clean, dry face at night and put nothing over it.  Use SPF daily to prevent damage as your skin is transforming.  You're going to love it so much!!!!
For a lighter, less intense Retinol I'm enjoying this PCA Retinol: Intensive Clarity Treatment .5% pure Retinol night.  https://amzn.to/2NECNQW It keeps my pores looking smaller and smoother with similar benefits to the ZO Health Advanced Night Repair.
Let's talk lips. They are just as important to take care of as the eyes.  Fine lines can set in and they can often look dry.  ZO Skin Health has a treatment that not only feels minty and smooth, it really does work.  https://zoskinhealth.com/zoskinhealth/liprebuild
Let me ask you this.  When you apply your foundation, do you feel like it won't settle into your skin well and sits on top?
That can sometimes mean you have a buildup of dry skin on the surface.  To quickly polish your skin so you have a smooth base for your makeup, I use this Face Polish from Laura Mercier.  It smells amazing and can even be mixed with your face wash for a quicker fix.  You can get it here:
Lastly, this fat absorbing body cream is LIFE!!  The smell is heavenly and I use it on my stomach, bum bum and thighs.  I don't even need perfume on the days I use it.  I have had a few friends tell me they love it as much as I do so I'm thinking you'll like it, too!!!
Side note: I have thicker, oily breakout prone skin and spray tan a LOT.  My large pores are always a little congested so I find these products to work best for me.
If you are a drier skin, the PCA Retinol product might need to be tweaked so email me and I can steer you in the right direction.  All the other products will work beautifully for any skin type!!!
Being the girl who used to only dream of losing weight and feeling comfortable in her own skin, I've learned some pretty great systems and routines that help me achieve just that.  Sharing all I've learned and how you can achieve it, too, is the joy of my work.
Please message me if you need a plan to lose the extra weight and begin glowing from the inside out. Skincare can only do so much, nutrition and healthy habits are where it's at!!   XO Stace