Week Nine Review Of 80 Day Obsession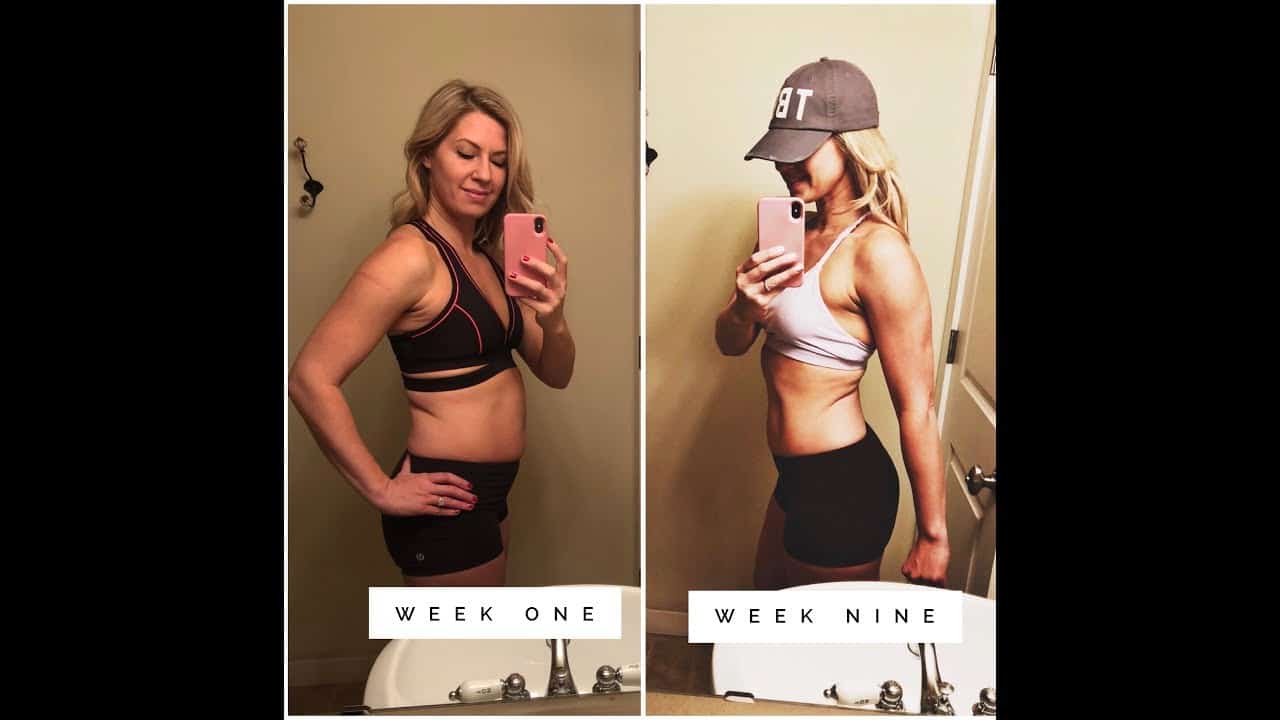 80 Day Obsession mom – A Mom's Journey of Weight Loss Transformation!
So week nine is here, and it's also the start a phase three. This week has all new exercise sequences, it's two rounds with fifteen reps.
The things I've been struggling with this week is that I always get a little anxiety coming back from vacation, so I've learned to allow myself two days of grace.
To unpack do laundry, head to the grocery store for fresh produce etc. Before I left I made some ground taco turkey meat, broiled chicken breast, and some chicken veggie soup in the Instant Pot (check out my Instant Pot here!). It all got put in the freezer so that I could pull it out and not stress about dinners right when we got home.  If you want to know my favorite recipe for my Instant Pot, take a look at my blog about it here!
I also feel the bloat just from the travel and the airplane which is totally normal. I'm feeling really proud that I stuck to the calendar while we were gone for nine days and truly feel like if I could do it anyone can!
One big help is the performance line I'm taking to help with soreness and my daily superfood shake that I could throw greens in. I swear it completely saved my results on the trip. Eating out every meal is not waistline friendly.
Nutrition is still the struggle this week I'm not craving wine as much anymore. I know the cravings will continue to fade and fade as the weeks go on because it's been so long since I've had it. I have to say my energy levels are so much higher because I've stayed clear of any alcohol.
Each year through Team Beachbody my husband and I earn a trip somewhere tropical and warm. I still can't believe I get rewarded for helping women find all the beautiful things that I have found through health and fitness.
This business has been a gift to me and I extend it to anyone who's interested because it would be a huge gift to you and your family as well. We leave in a month, so now my focus has shifted to that trip to see my friends and fellow coaches and enjoying being spoiled by the company.
As I focus on every rep, every bite, every meal and every day it's letting me put my head down and trust that I'm capable of change!
Connect with me:
Facebook: https://www.facebook.com/stacy.rody
Instagram: https://www.instagram.com/stacyrody/ @stacyrody
Email: [email protected]
Website: www.stacyrody.com