My Current Go-to Lip Products – A Full Product Review!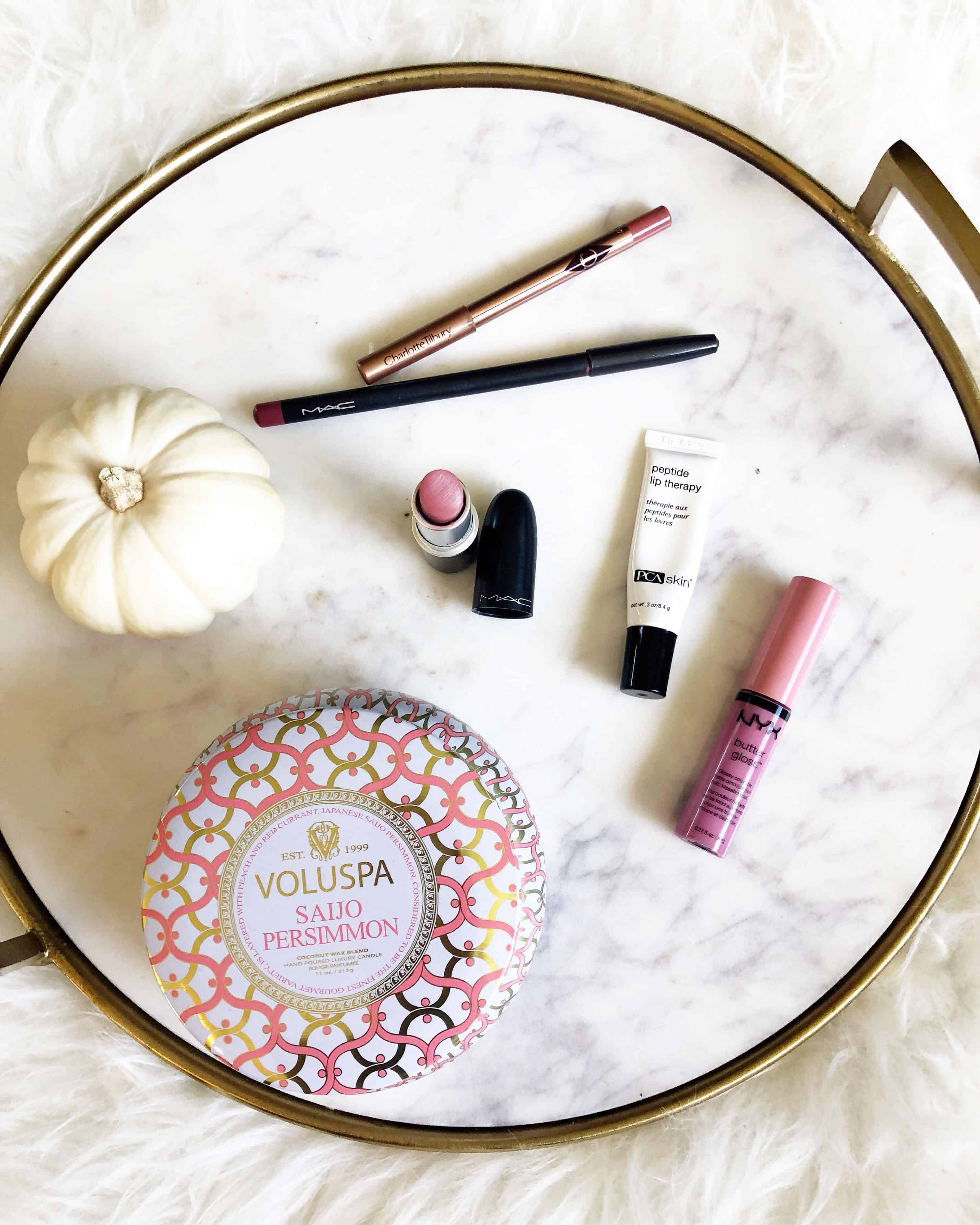 My Current Go-to Lip Products – A Full Product Review!
I wanted to share with you a few of my favorite lip products! I try to always have at least gloss on because there is nothing worse than dried out, pale lips..it makes me feel so blah!
I used to work with Laura Mercier and she would say you shouldn't be able to "see" the lipstick rather have it make your lips look like a plump, juicy piece of fruit. I agree with her!
Starting with a good anti-aging product is the best bet to keeping your lips flake-free, smooth and youthful.
This product is one I use nightly and when I forget to put it on, I notice. https://amzn.to/2xNDLEg
My current faves for liners are: https://amzn.to/2Ij67LD
Charlotte Tilbury Lip Cheat Lip Pencil – Pillow Talk This is the perfect nude for my complexion and the texture is so smooth!
The Mac liner in the color Soar is a deeper plum/nude and perfect for Fall!! You can snag yours here https://amzn.to/2OkJagI
Mac lipstick in the color Faux is so soft and to keep it more of a sheer coverage under a gloss (I don't like thick products on my lips), I lightly dab it on. You can find it here https://amzn.to/2MYF0WZ
To top it all off, I've been jamming on NYX "Butter Gloss" in the color Eclair. They are sheer, not sticky or tacky and come in some really awesome colors. I buy mine at Target, with my Red card of course, but have seen them at multiple drugstores.
Last but not least, these candles are so beautiful and bring fragrance to a room in a matter of minutes. I have multiple scents and honestly love them all. This candle holder can also double as a vase when the candle burns down. My daughter has one in her room and it matches her decor perfectly. You can get yours here https://amzn.to/2DyjQzk
I'd love to hear about your favorite lip products and candle so please leave a comment below for me. XO Stace