Week Six Review Of 80 Day Obsession – A Mom's Journey of Weight Loss Transformation!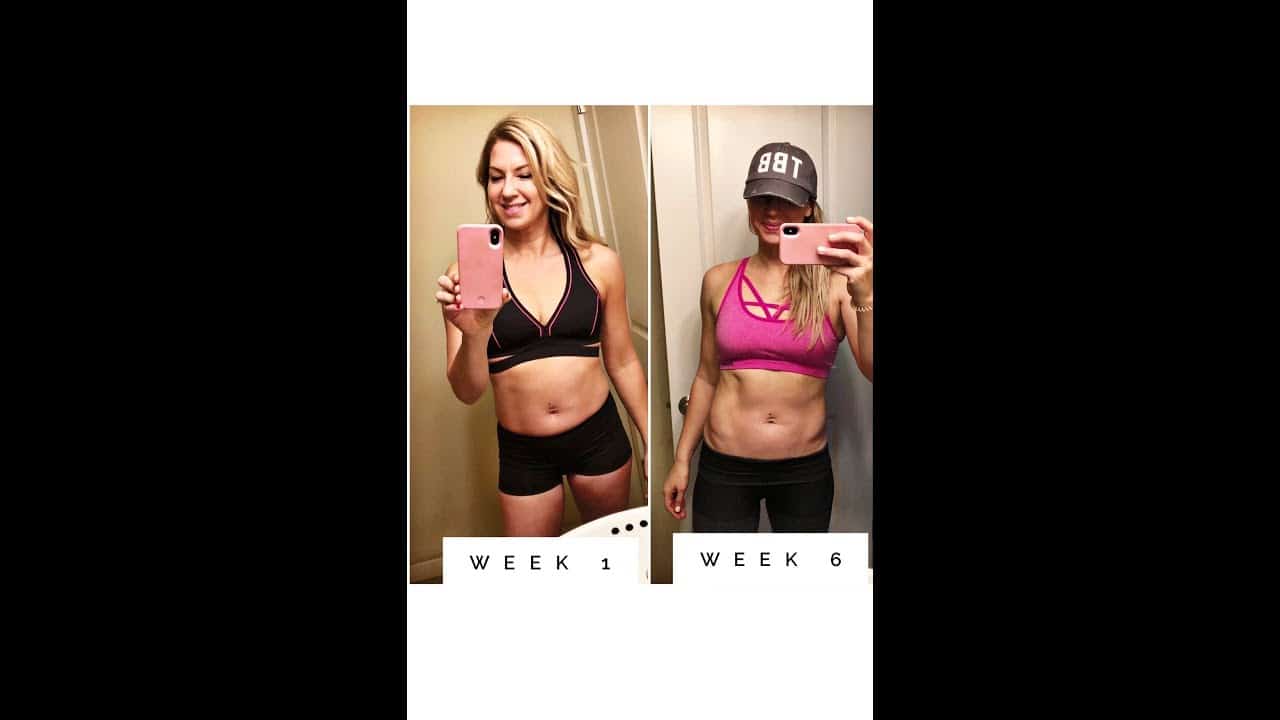 Week Six Review Of 80 Day Obsession – A Mom's Journey of Weight Loss Transformation!
I find that no matter how long I've been working out or how bad I want good results, it's still a struggle to push play every day. The reason being is it takes discipline. Discipline is never easy but it is simple.
I really found online accountability to be the most important aspect of my journey. If I'm feeling like not doing my work out that day, I can check into the group and see that the girls already posted that they finished the assigned day and there's no way I'm not going to show up and do the same.
Phase 2 is a building phase, so I'm doing three rounds of 10 reps which really gives you a great cardio burn as well as the muscle building. Autumn and the crew are so hilarious I love hearing what they're saying getting encouragement from her and you you feel like you are on sat with them it's really interactive for an online workout. This week she introduced a Refeed Day so chickpea, brownies and white rice were my go to carbs (yellow). It was fun to have brownies for breakfast 😉 Do I feel like I'm perfect? Not at all. But I know that every day I'm trying to get more water, more sleep and not let myself splurge on the extra chocolate chips or crackers that are in the house.
80 Day Obsession feels like a movement. A real journey. It's not a quick fix, it's a dedicated enough time that allows your mind and body to change at the rate they need to. These workouts aren't leaving me feeling like I'm dead at the end of them which I like. I'm the perfect amount of sore, I'm getting a lot of healthy food and I'm not alone which is my favorite part! Oh and the silicone muffin liners are amazing!! So simple to clean and use! Thank you, Amazon!!
Connect with me:
Facebook: https://www.facebook.com/stacy.rody
Instagram: https://www.instagram.com/stacyrody/ @stacyrody
Email: [email protected]
Website: www.stacyrody.com