Shine On!!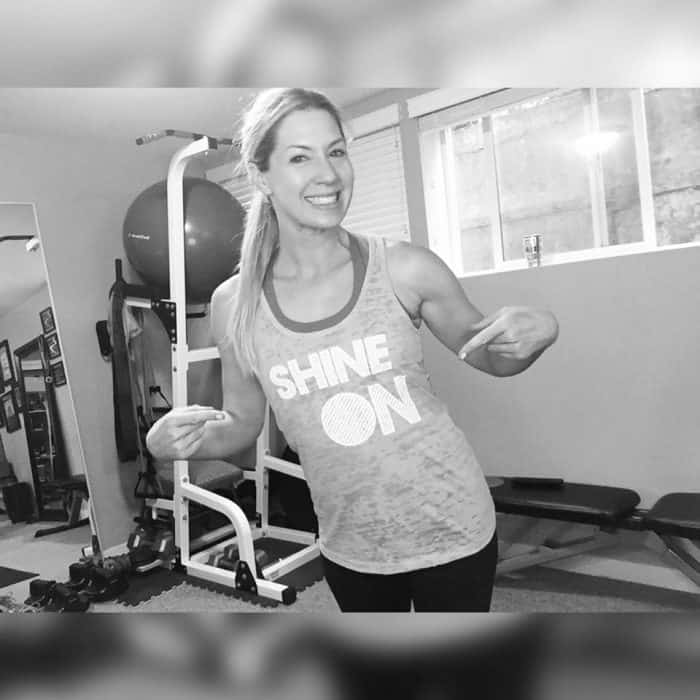 Shine
The definition of SHINE:
(of the sun or another source of light) give out a bright light.?
emit light, beam, radiate, gleam, glow, glint, glimmer, sparkle, twinkle, glitter, glisten, shimmer….
When I first started my journey, I knew I would need a word to represent my intentions and my team. After a few months of pondering, it finally hit me early one morning. Shine, yes! The perfect word to explain how this new healthy lifestyle felt. For too long I was lost in the darkness with my health and it felt, well, hopeless. Now that I have the answer and keep pushing for and creating those daily priorities of healthy habits, I feel lighter and brighter.
I believe when you first take care of your spiritual and physical health, everything else is better. It is one of the most important things you can do for yourself AND your loved ones. As mom's, we can forget to do this so that's why I'm SO darn passionate about helping other women find their fitness!!
So, as I get ready to do my 30 minute home workout today before the kids are up, I thank God that I have a body that can move and a team of women who support each other. Life is short and we all want to live it well! ?  Tank top cred goes to my personal shopper: Matt Rody ?#TeamShine #blessedlife