My Favorite Activewear 2022 – Workout Gear Haul 2022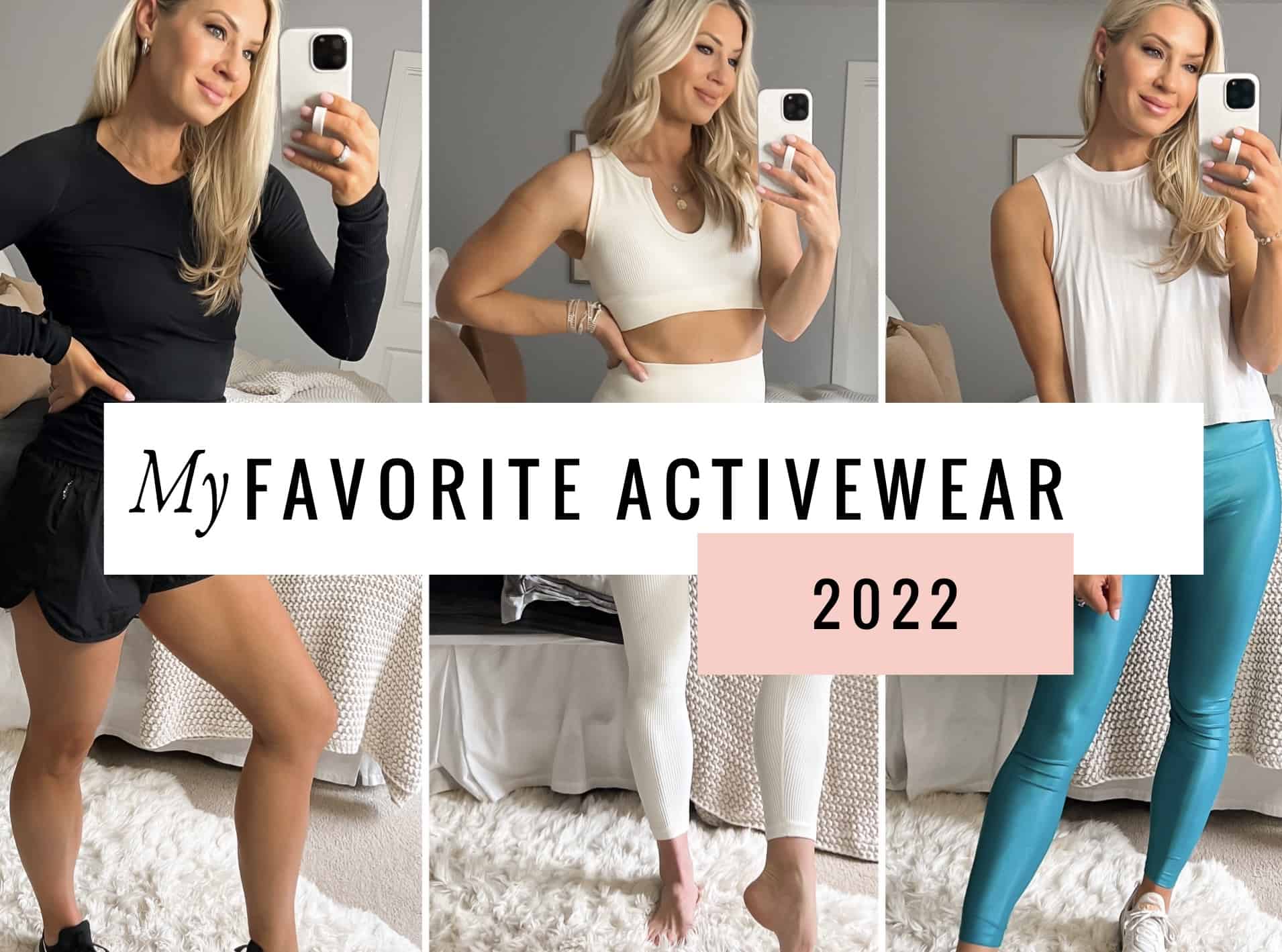 My Favorite Activewear 2022 – Best Women's Workout Gear – Workout Gear Haul 2022
My Favorite Activewear 2022, it can be so comfortable or so irritating if it's ill-fitting. I've had pants that constantly fall down during my workout and bras that didn't feel good on my skin. I know the struggle and when it's hard enough to get a workout in, it helps to have cutie outfits to wear! 
From Lululemon, Amazon, Carbon38, Nike and Free People, you'll see lots of top-rated items! 
I wanted to share some of my tried and true activewear finds with you to hopefully give you a shortcut into brands and styles sure to work.
OUTFIT #1:
OUTFIT #2:
OUTFIT #3:
OUTFIT #4:
OUTFIT #5:
OUTFIT #6:
OUTFIT #7:
OUTFIT #8:
OUTFIT #9:
OUTFIT #10:
OUTFIT #11:
OUTFIT #12:
OUTFIT #13:
https://rstyle.me/cz-n/f9u5k3ckbap
OUTFIT #14:
That was a LOT but I really hope it helps you find some new workout gear and feel amazing in it! Happy shopping and please comment below with anything! I'm here to help!!
Here's my main LTK profile so you can see my saved collection of activewear on there: https://www.shopltk.com/explore/stacyrody
XO-Stace