Healthy Tips Before Heading To Bed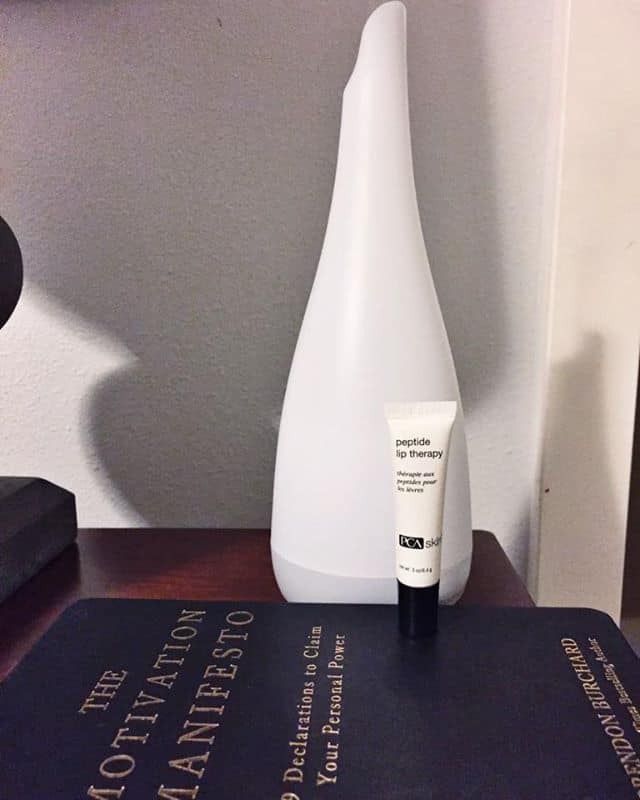 Thinking back to earlier years when I lived on my own, I would stay up late watching Three's Company and drinking milk through red vines (true story), then I switched to snacking on sour patch kids before bed while I fell asleep to the t.v.
These were habits I had for most of my early 20's😐.  I still can't believe what I put in my body right before it went into repair mode.
😰
💤
It wasn't just a lack of knowledge or ignorance, it was a way to cope. To leave reality and de-stress. Other times I've used wine.
I'm so glad tonight as I think back to those times, that I can find new ways to cope. I can't imagine what my poor body was thinking and all the cells I damaged
😱
New habits are being formed and I will try to reverse some of the damage I've done to my body.
If you struggle, know that if you want it bad enough, you can change those nasty old habits into habits that will improve every area of your life. I believe that for you!
👉🏻 Just a couple new habits I've made. Flossing every night (I'm in my 3rd week 🙌🏼). Peptide lip therapy every night (PCA is my favorite). Mainly because lip injections rarely turn out pretty so I need to prevent the breakdown
👄☺️jk! Diffusing oils and reading.
My new little oil diffuser for our bedroom was on sale at Super Supplements today so I have lavender in it for beddie-bye. It has a burst mode feature that lets it turn on every 10 minutes. We have one for the living room/kitchen, too! I have to say that oils are better than candles to me.
I'm so thankful for my friends that introduced me to all these tricks and healthy tips! Not sure where I'd be without such amazing women to learn from.
💞
💞
💞
💞
💞👭#lovemyfriends #antiaging #pcaskin #lavendar #myfavoriteoil