Free Cruise! I Love What I Do!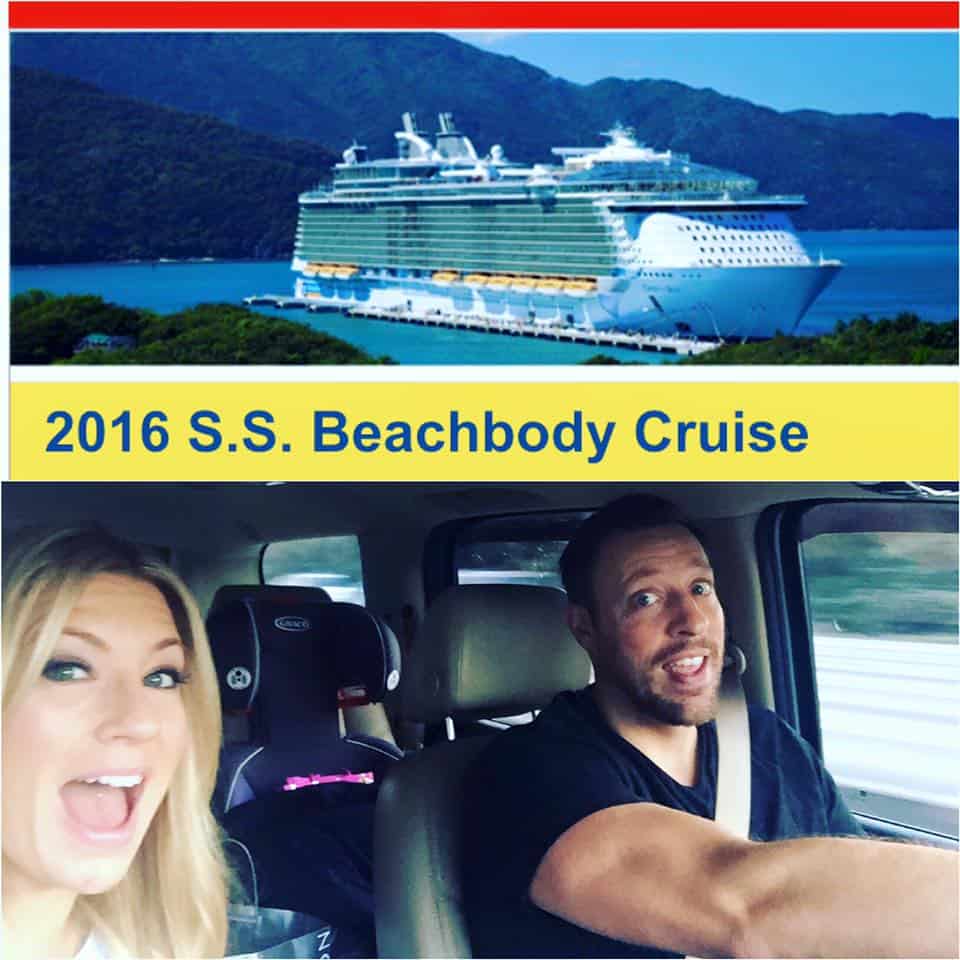 Going on a Free Cruise
A free cruise?!  Are you serious?! We might be geeking out right now that we just got our free room on this ship, and yes, we upgraded just a bit to get a room with a deck!  We get to hit up the Carribean for free!!  If that isn't exciting, I don't know what is!  I never thought this would be possible, I just started this venture because I felt uncomfortable in my own skin….how times have changed! ??
Being able to stay fit and help other people do the same has been an unexpected blessing to our fam. This trip is just one of the rewards we get for paying it forward. We've found something that works for us so we share it and get one vacation a year to celebrate it all!  I literally earned this free cruise by helping others in their health and fitness journeys.  So, by doing what I love, helping others with their goals, seeing the excitement of success and I get a free cruise for doing that……thank you very much, I'll take it.  I literally helped 3-5 women a month throughout this last year and loving it!
Still seems like a dream! ?
The thing my husband and I love the most, is that we get to hang out with people with the same passion for helping others on this free cruise!  Most the other people going are in the same "boat" as us and have just been helping 3-5 people a month!  And, we are starting to have some of our team join us!  We are so excited for this adventure that is happening in early spring of next year!  On our way to see some of our local team right now and then a bday party with friends later. Kid free Saturday in the works.