Fitness Challenge to be that Fit Mom throughout the Holidays!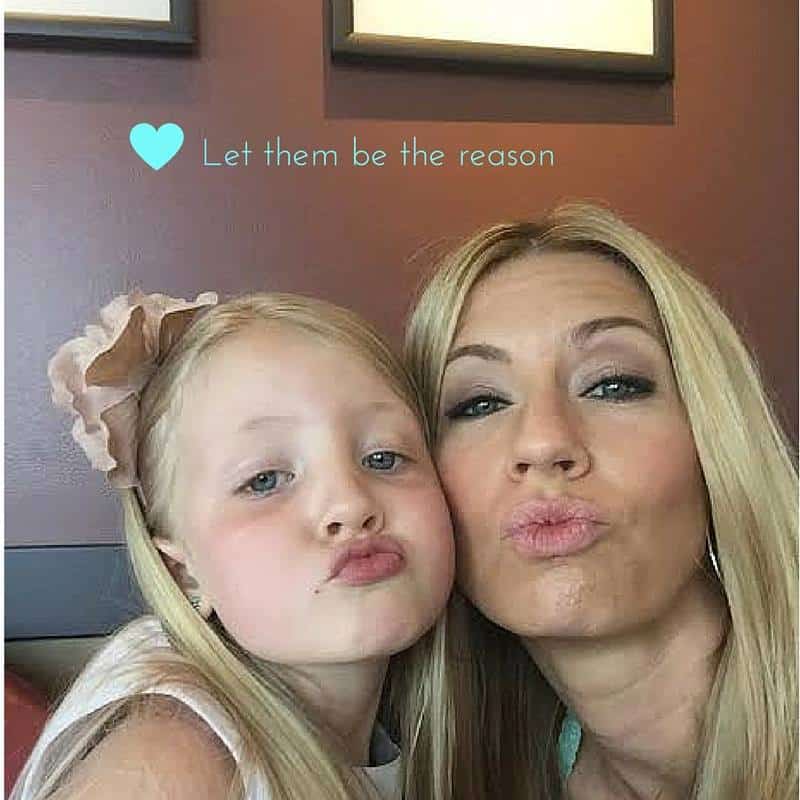 Fitness Challenge
*****I am looking for 10 women who have 10-30 LBS to lose and be part of our fitness challenge.*****
The Holidays are here and I believe we can not only show our children moderation during this time but also get a head start on 2016 with some determination in our minds.  We have Thanksgiving, turkey, stuffing, jello, pie, snacks, and most of us have multiple parties to go to.  Then only less than 30 days later is Christmas Eve and Christmas Day!  It is crazy how much food and junk we consume in just these two holidays.  Then, to top it all off we have New Years!  Oh and I forgot to mention the dreaded stockings….where all things bad for you reside!  Trying to be a good example for our kids is soooo hard to do!  Joining a fitness challenge could be the best thing you could do for yourself and your family!
Do you want to feel comfortable in your own skin and confident every time you get dressed? I am looking for women who are serious about making changes in their eating and fitness. Not just hoping to change but to really want to put in the daily habits to change. This fitness challenge is specifically catered to women who are short on time, need quick results and a support system with other women shooting for the same goals. It's all laid out for you with a calendar and meal guide.
It is working so very well for my current challengers that I want to do another group. Their transformations (check out one here) are absolutely awesome, whether it be in inches around the waist or weight. What would your ideal number be? Start imagining your new self now!!!
Come join our fitness challenge!  Email me at [email protected] or comment below with "I'm interested"