Nordstrom Rack – Nike Air Max Steal!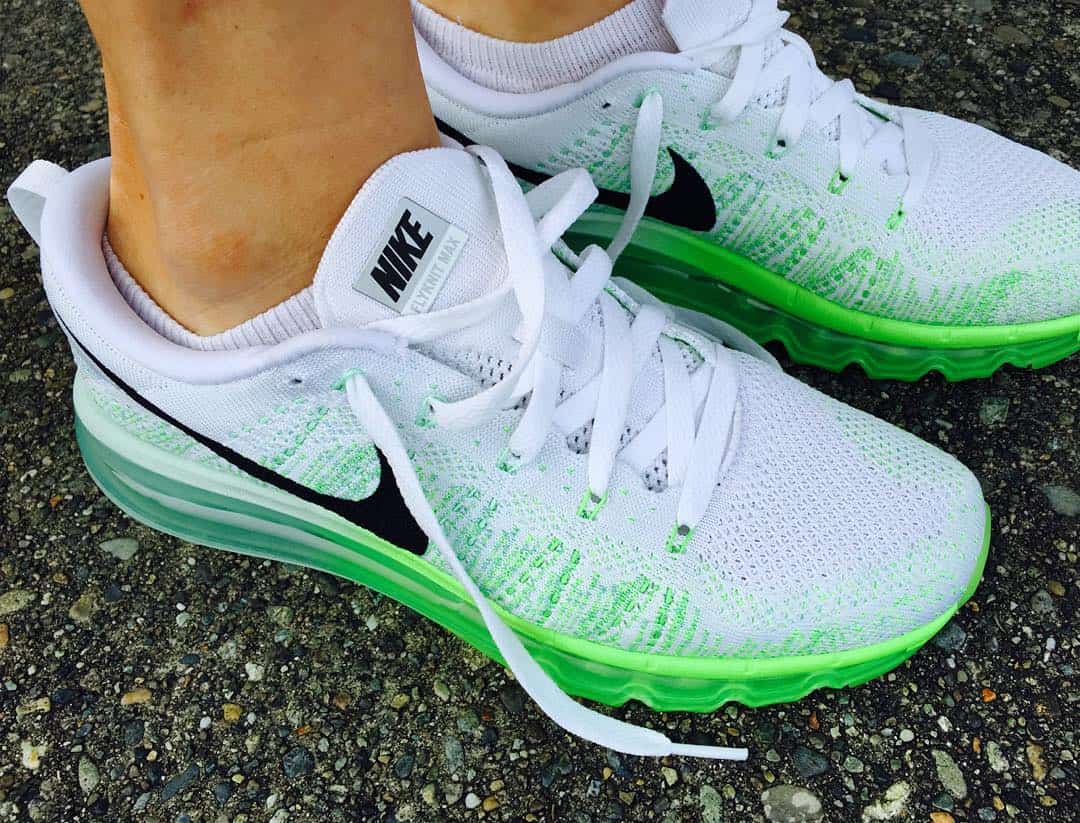 Nordstrom Rack Super Find
New #nikes from Nordstrom Rack are making me want to workout today.???? Matt snagged these, Nike Air Max 2015 shoes, for me and they were a steal!! My husband is the best at finding deals at Nordstrom Rack.  Whether it is the main store or the Rack, he is always looking for deals.  He wants me to feel good as I strive to do my best daily.  It is so important to have support.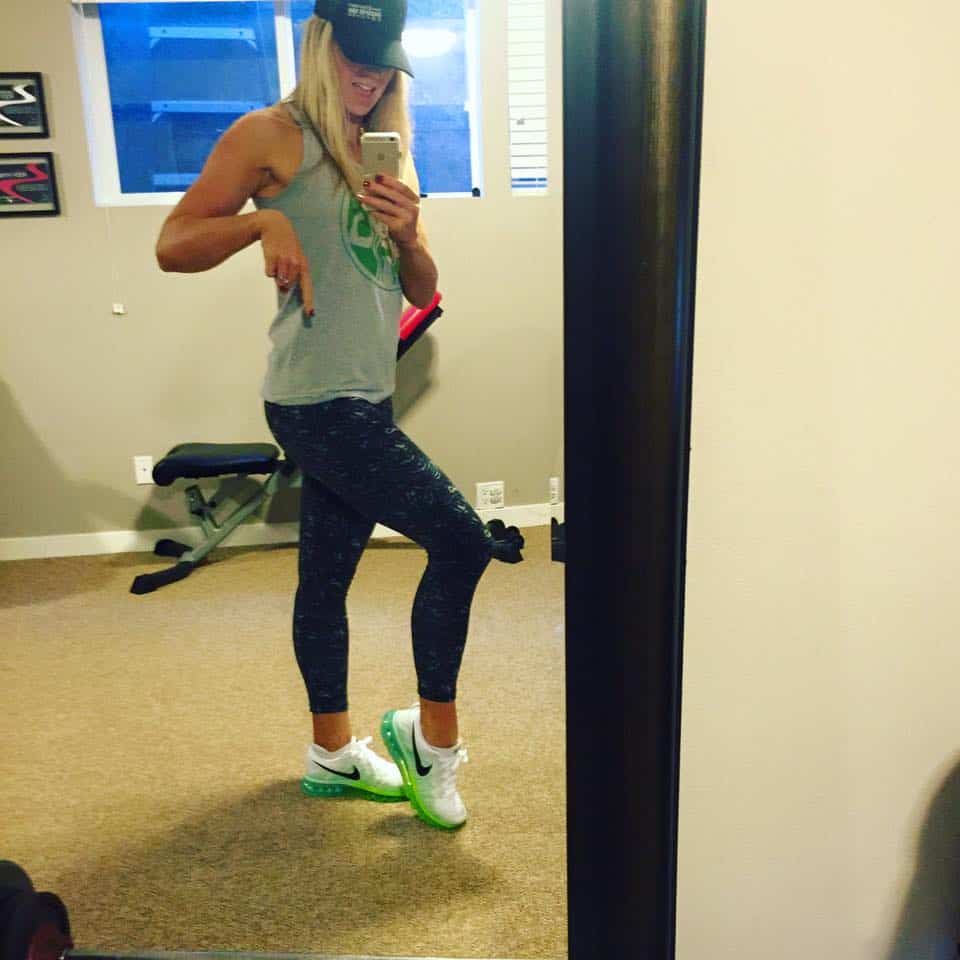 I worked at Nordstroms for over 8 years as a makeup artist.  I love Laurie Mercier and was the counter manager when they first came to Seattle.  I love everything about it.  I love everything about Nordstroms, the lines they carry, the service, the training I was given.  It is such a classy store in every sense of the word.  It is what I pride myself over, I was trained by the best.  Even the Nordstroms Cafe has the best food….and they have some healthy choices!  One of my husband and my favorites is the NIÇOISE SALAD WITH SALMON!  Click on the name to see the menu!
Whenever we go shopping, it usually revolves around a Nordstrom Rack.  There is no better place for returns.  My husband had a pair of jeans he had never worn, but we had removed the tags.  We took them back and they accepted them and gave us a full cash refund!!
To be honest, I haven't worked out much this week since I was nursing my strained neck (2 car accidents in a year) and my diet wasn't as great as I wanted (late night peanut butter anyone?) but I was up this morning telling myself to just get it done! 30 minutes goes by so fast.  New Nordstrom Rack, Nike Air Max workout shoes get me in the mode!
The compound effect of a daily routine adds up for the good but it can also add up for the bad. Review what your compounding effect is and tweak it if you aren't going in the right direction. You deserve to look and feel your best ?  Go check out a Nordstrom Rack!