Weight Loss Journey after Baby #2!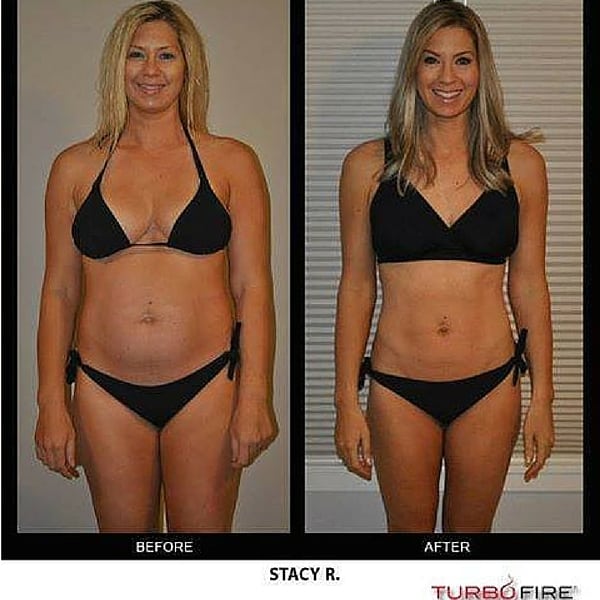 This is my weight loss journey.
Oh my goodness, weight loss is no joke!  It is so much easier to gain it than make it go away!  How many can relate with that?!  It took a lot of hard work and patience, as well as consistency to for weight loss to happen.  In my case, with the help of Chalene Johnson and Turbofire, as well as getting my nutrition on point grounded with Shakeology, I was motivated to have a transformation like never before!!  Come with me and watch how my life was changed and how you can too!!!
How I Reached My Weight Loss Goal!!
This is me in a nut shell!!  I love Turbofire, it has changed my life.  I am a stay at home mom, with two beautiful children.  My kids and husband are my life!  I knew I wanted to get in the best shape of my life and finally found a way to do it.  This was me prior to Turbofire, and actually before being pregnant with kids.  Being married and lazy, I started getting chunky.  I was eating way too much and definitely not eating the right foods.  I needed some weight loss bad!!
I purchased Turbofire and my life will never be the same, the weight loss began.  I not only lost weight, I transformed into what I had always wanted.  I had gone to the gym most my life.  I had done weights, circuit training, some crossfit……. You name it I had tried it.  But working out from home, consistently, with a trainer/coach like Chalene Johnson, changed the game.
I also changed my eating.  I started using Shakeology.  This gave me both energy and a better frame of mind.  I literally could feel the difference as my body got used to it the first few weeks.  Now it is a staple and my entire family has it everyday.  I also found out I was allergic to gluten.  I removed it from my diet and has really changed my life.  The bloat is gone and feel so much better.
I want to encourage women and men, that no matter where you are in your life, you can always make a change, you can have a transformation!!!  I thought I was doing great before kids.  I thought I was in great shape!  I was so wrong and I feel so much better now!  I lost 41lbs in the eight months….that's a lot of weight loss.  I since have lost about 3 or 4 more.  My body likes to be around 137 or 138, being 5'7″!  Even though I feel I need more weight loss, my body really doesn't like going below that.  It has been an incredible journey.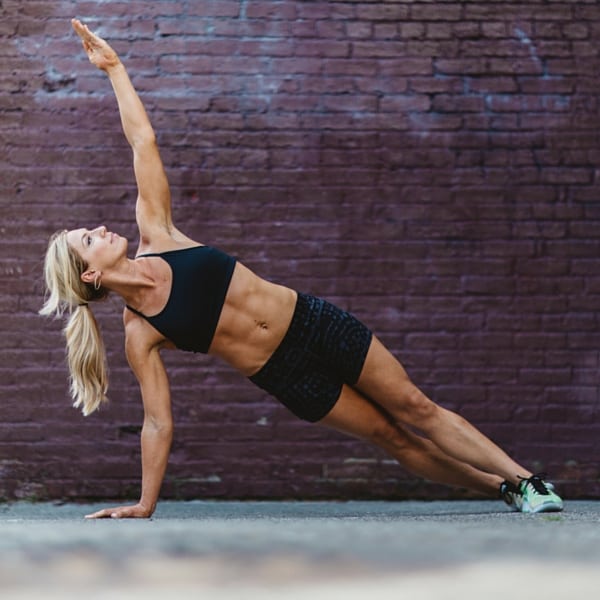 I finally have my Lulu gear fitting the way I want!  That is the benefit of working hard to reach your goals.  Since my transformation I still workout all the time and am continually transforming into a better "me"!!  What is holding you back from becoming a better "you"?!!  I want to help.  The journey is not easy, but it is doable and can be done.
I love helping others and this has been life changing.  You may need a life change and I would love to see you transform into a more healthy and fit you!!  Feel free to contact me….I will help you along the road as you create your own transformation!!
– Facebook is where I am at the most:  fb.com/stacy.rody
– You can follow my on Instagram:  @stacyrody
– And feel free to Subscribe to my YouTube Channel for more inspiration and motivation!!
Thanks so much!! —  Stacy Rody