Merit Makeup Review – Luxury Clean Makeup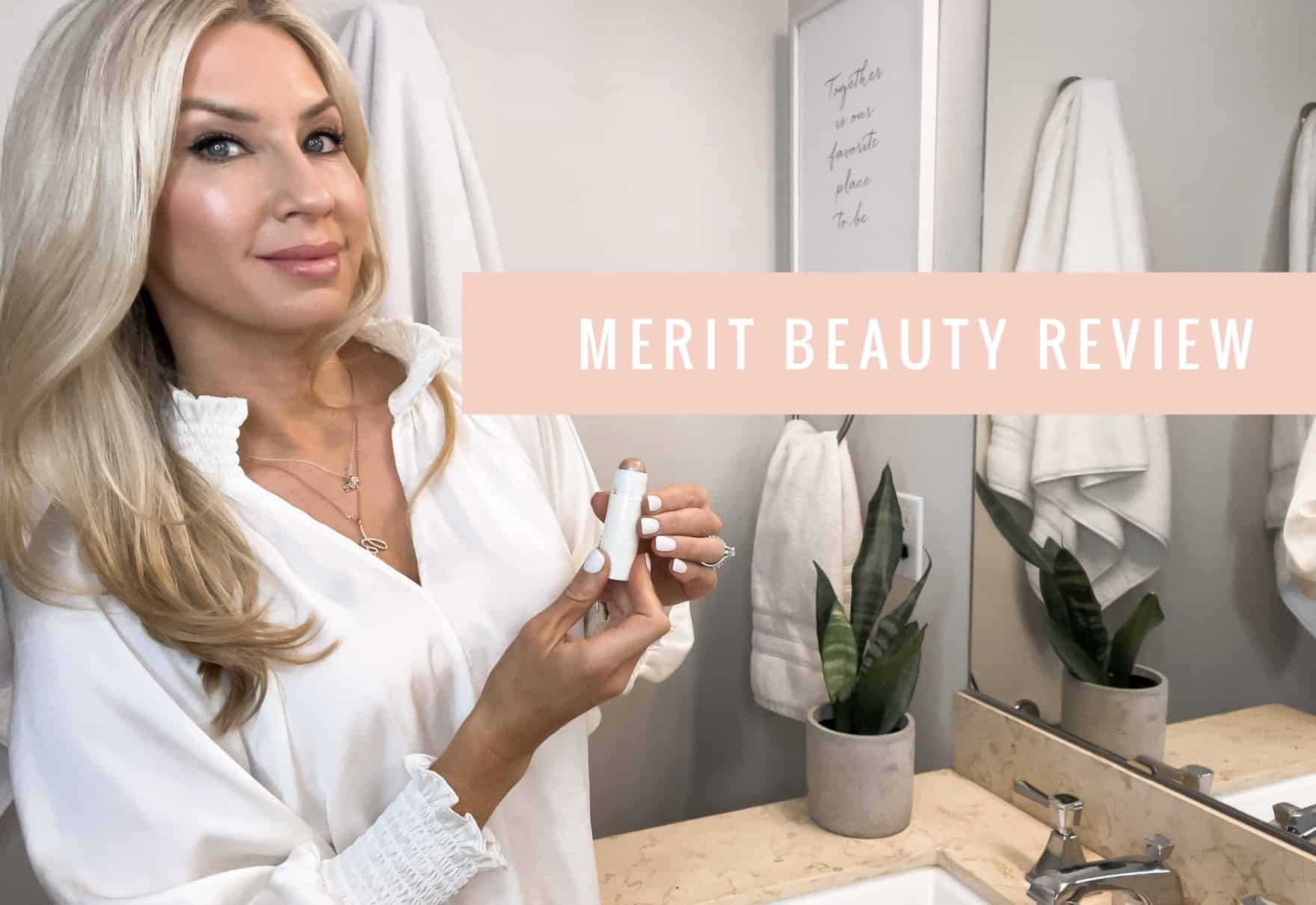 Merit Makeup Review – Luxury Clean Makeup – Makeup Haul 2022
Merit makeup review is here and I wanted to give you a quick rundown on a company striving for better ingredients and everyday beauty products called Merit.   Merit is a winner of multiple Allure beauty awards in 2021 and in 2022, they are now one of my essentials. This clean brand is now carried at Sephora and gaining major momentum in the beauty industry.  It is vegan, minimalist, and is amazing to use!
Here's a breakdown of all I shared:
Mascara: https://rstyle.me/cz-n/f8jesuckbap
An everyday mascara that defines, separates, and lengthens lashes for a wide-awake look with no smudging ever.
Tinted Lip Oil in shade Au Natural: https://rstyle.me/cz-n/f8jgafckbap
A slick of sheer color infused with rosehip oil and shea butter for healthy-looking lips all day long.
Also shown: Lip oil Warm Clear and link is the same as above. Great for a tween or teen who wants a little shine and glow.
Brush #1: https://rstyle.me/cz-n/f8jgkvckbap
A go-to brush to blend out any complexion product so well that you won't be able to tell where your skin and makeup meet.
The Minimalist Perfecting Complexion Foundation and Concealer Stick in shade Bisque : https://rstyle.me/cz-n/f8jgubckbap
A lightweight, medium-coverage complexion stick with a natural finish to replace both foundation and concealer in your makeup bag. Long wearing and top-rated. 
Cheeky cheek color: https://rstyle.me/cz-n/f8jhjqckbap
A foolproof, flexible balm that deposits a creamy and transparent veil of color to let your skin show through. 
Day Glow Highlighting Balm in Bounce (rose gold) : https://rstyle.me/cz-n/f8jhtdckbap
A sheer, lightweight moisturizing highlighter made for daytime wear that visibly illuminates your skin for a dewy glow with zero sparkle. I like to use this on my lips too. This is probably my favorite product from this review and I feel like every woman young or old should own this!! 
I hope this gives you some insight to finding your best "clean" products that work well and look amazing!! 
XO- Stace 
Connect with me:
LIKEtoKNOW.it: https://www.liketoknow.it/stacyrody
Facebook:  https://www.facebook.com/stacy.rody
Instagram:  https://www.instagram.com/stacyrody/    @stacyrody