Fab Fit Fun Winter 2022 – Subscription Unboxing 2021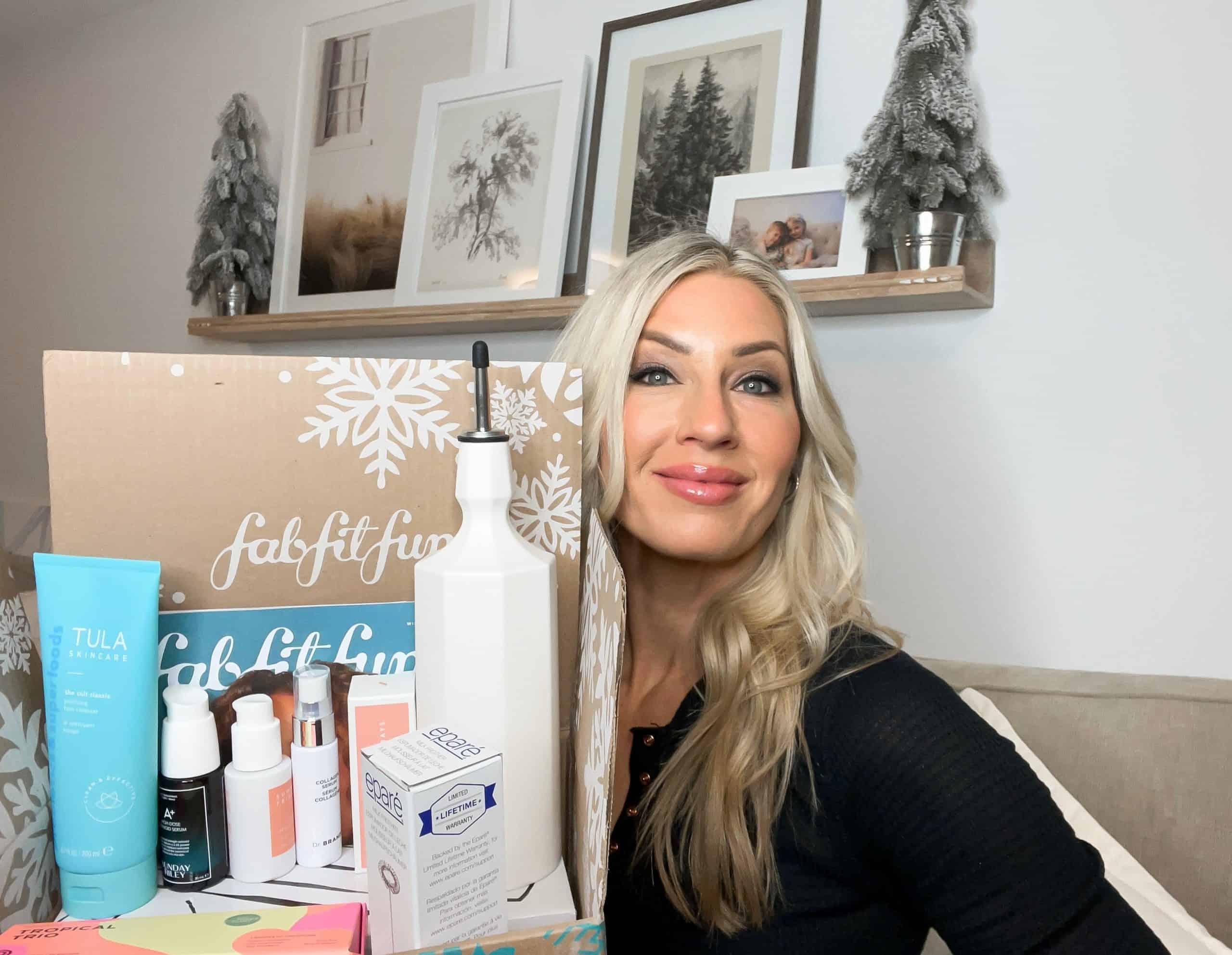 Fab Fit Fun Winter 2022 – Subscription Unboxing 2021
Fab Fit Fun Winter 2022, full unboxing!  If you've been looking for a totally customizable subscription box with everything from home to beauty, look no further.
https://share.fabfitfun.com/x/GQgWut just tap this link to save $15 off your first box!  The code is: W6-1ZLPO
You can customize your preferences in regards to jewelry, home decor, makeup,quality skin care, clothing and more! 
I've had my box coming quarterly for two years and I never get tired of it. They send emails out reminding what day the customization opens for your specific membership (I highly recommend yearly to save money and get first pick of everything)! 
If something comes that you don't think you'll use, it's a great way to gift fun things to friends. 
The Sunday Riley serum retails for $85 and the Summer Fridays is $64. Just the skincare in my box retails for over $300! Let's just say we get our money's worth here.
Let me know if you need anything and I'll see ya next week! 😘
Stace 
Connect with me: LIKEtoknowit.app: https://www.liketoknow.it/stacyrody
Facebook: https://www.facebook.com/stacy.rody
Instagram: https://www.instagram.com/stacyrody/ @stacyrody