Best Gifts For Mom – Nordstrom Gift Guide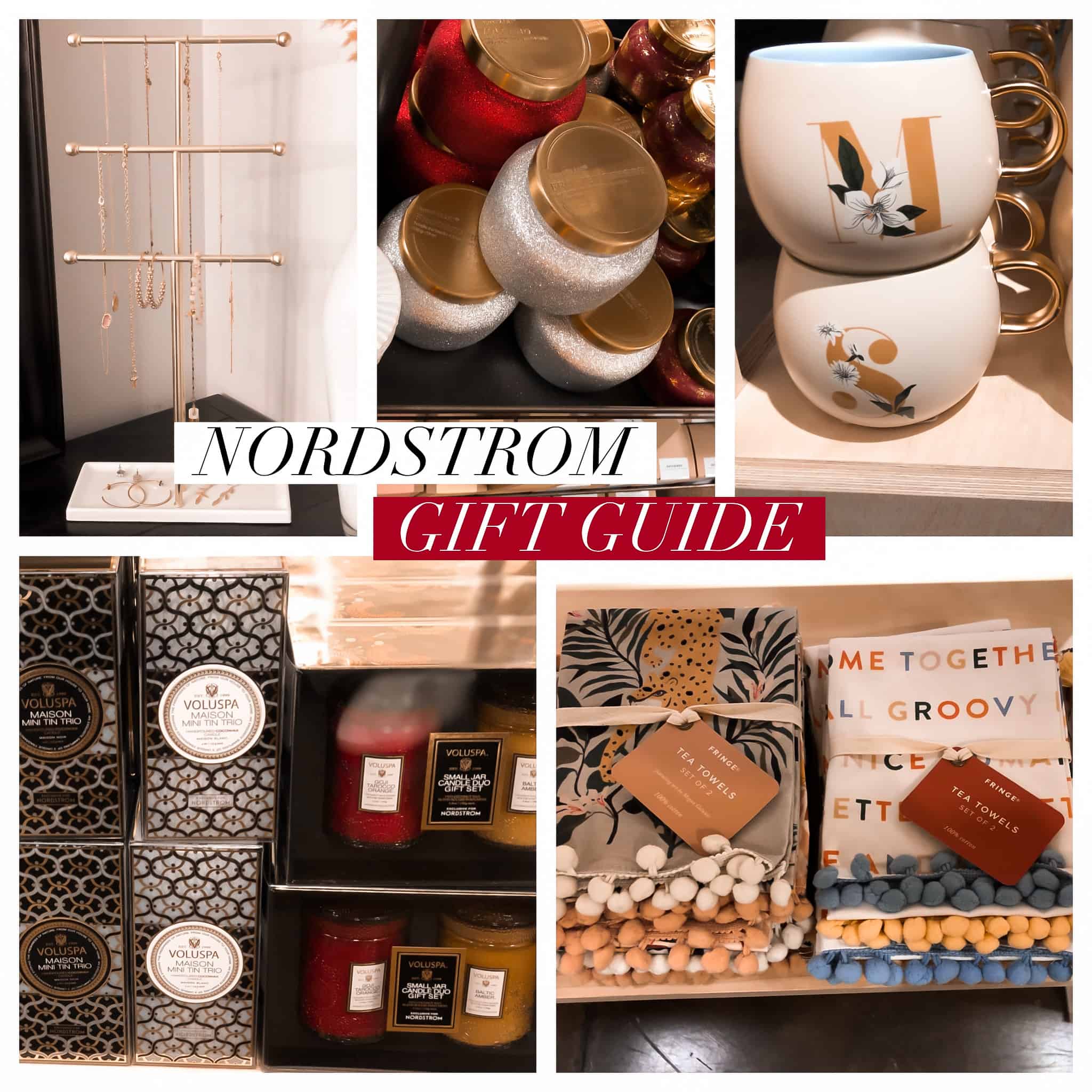 Best Gifts For Mom –
Nordstrom Gift Guide – Holiday Gifts 2021
Best gifts for mom, that I know I love and have used for years! It's never easy finding the right gift! I'm excited to bring you some gift ideas today for your mom, wife or daughter!
When I used to work at Nordstrom, I enjoyed watching husbands, sons, daughters and moms come in to shop for their friends and family. I put together a list of things you can't go wrong with! Nordstrom is quality over quantity and I have stayed loyal to the brand all of my adult life.  As a mom, wife and daughter I feel these items fit the everyday needs.  They are amazing products.  So take a look and hopefully it helps your process.
Cheese Knives & Board / Kitchen Accessories: http://liketk.it/3qF6v
Essential Oil & Diffuser: http://liketk.it/3qF20
Voluspa & Capri Blue Volcano Candles: http://liketk.it/3qFxM
Barefoot Dreams Blanket: http://liketk.it/3qFuU
Ugg Cardigan Wrap: http://liketk.it/3qzYV
Amazon Slippers: https://rstyle.me/cz-n/eugh9tckbap
Ugg Slippers: https://rstyle.me/cz-n/fwjit7ckbap
Body Oil & Kiehl's Body Cream: http://liketk.it/3qBIo
Donna Karan Cashmere Mist Deodorant: https://rstyle.me/cz-n/fwhe6nckbap
I wanted to add this hair care and mask set. It's how I save my hair from color and bleach! Everyone I know that uses it loves!! http://liketk.it/3qFAI
Good luck with checking off your gift list this year! Let's hope that shipping isn't too delayed. 
Here's another video I did that would give you some great options for the holidays:  Top 10 Nordstrom Staples.
XO, Stacy 
Connect with me:
LIKEtoKNOW.it: https://www.liketoknow.it/stacyrody