How To Use Collagen To Plump Your Skin And Heal Your Gut!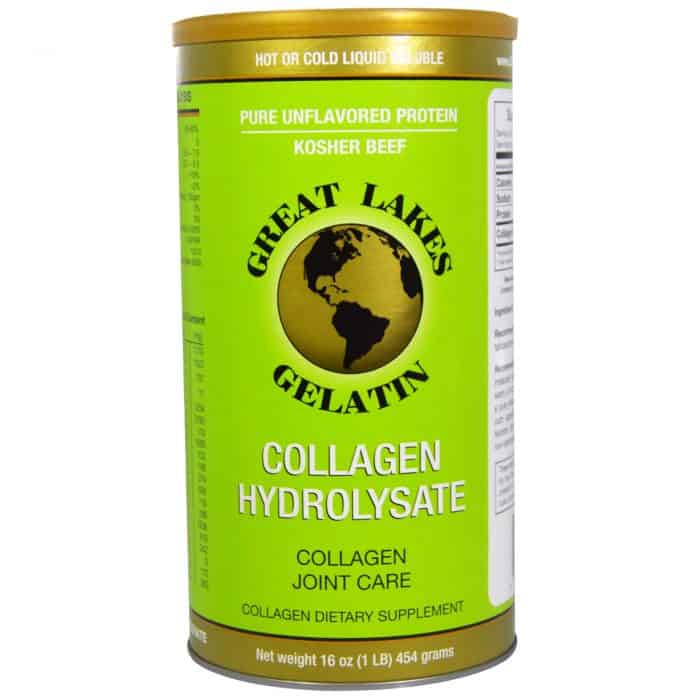 Collagen, where have you been all my life?!!
As an esthetician, I am always looking for ways to help my skin.  The crazy part is that I found the most unique way of helping your skin, while trying to heal my gut.
I've had a lot of stomach issues and skin issues throughout my life. I think not knowing I had a gluten allergy for most my life has really had a compounding affect on my body. So, as I have been working to heal myself, I am in a constant state of learning.
I have consistently been making bone broth and then having collagen. The exact brand is Great Lakes Collagen.  Who knew it would not only help my gut, but really help my skin! It has been awesome! I make my own bone broth, but I also buy bone broth at the grocery store as a supplement.