Mompreneur! Never Thought I'd Be an Entrepreneur!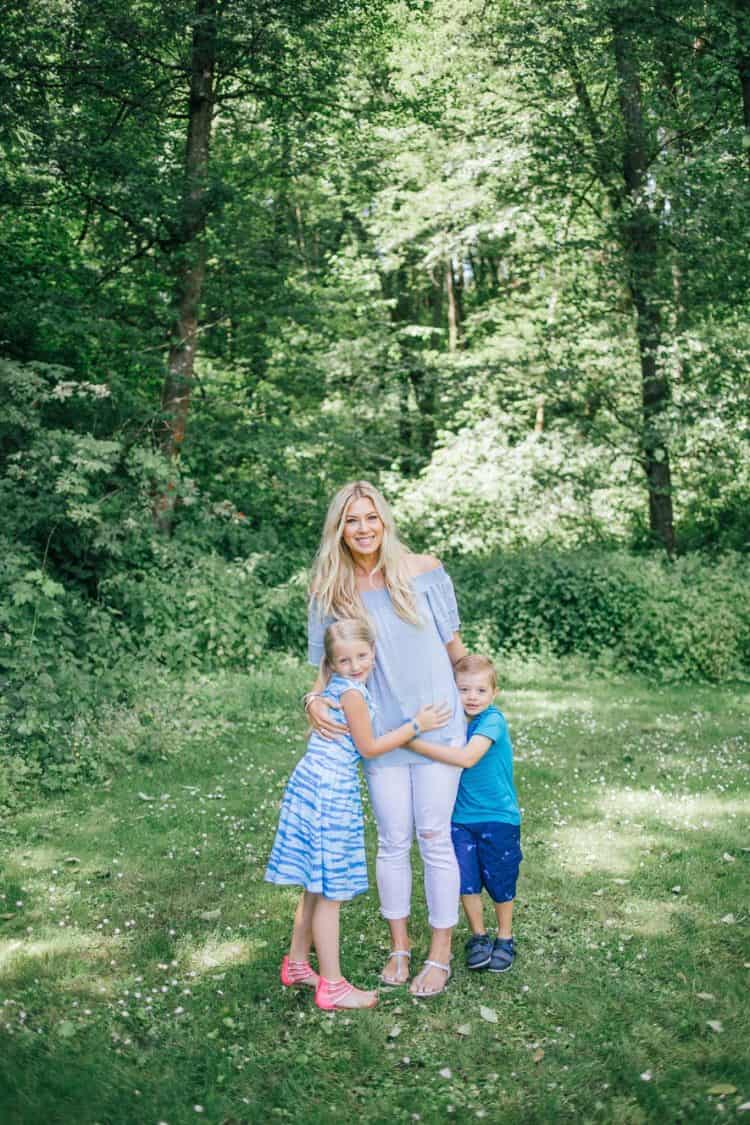 An Entrepreneur?!
Never in a million years did I ever think I would be a Mompreneur. A mom running my own business from the comfort of my own home, setting my own hours.  I get to choose when I work and having the ability to be my own boss – all the while still having time to love on my kiddos and hubby! It feels amazing and I can't keep it a secret.  Being an entrepreneur is amazing…and I really didn't even think about being one until I started this journey.
Have you ever wondered what exactly I do as a Coach? I had no clue what a coach actually did before I started, which is why I want to give you a sneak peek. There is no pressure & no strings attached.  Just a preview of it to see if it's a good fit for you and your family.
I joined this incredible community over 3 years ago because I needed an answer to fix my yo-yo dieting ways and struggle to find my fitness. I had no clue I would find my inner strength and more confidence as well! The best part is, it has given me the ability to create my dream job.  That dream is inspiring women to live healthier lives, while still having the freedom to spend time with my family and provide for them.
 Are you Ready?!
I am looking to expand my team, of Team Shine coaches and I'm looking for women who have a passion for helping others.  Women who want the freedom and flexibility of being their own boss. So, during these 2 days, you can grab your coffee and take a small part of your day to learn what it looks like. I will be sharing how a coach earns income, what it costs and what a day in the life of a coach looks like.
If you are interested in learning what I do, comment below or click this link to request to join us!! https://www.facebook.com/groups/529100197280062/
Finally, I will add you to the preview that starts Wed. It's a low key, 2 day group. The cool part is, I teach you all you need to know and you're personally mentored by me.  Learn how I've become an entrepreneur mom, from my own home.
**Disclaimer : Beachbody does not guarantee any level of success or income.**