Elderberry Syrup is a Life Saver!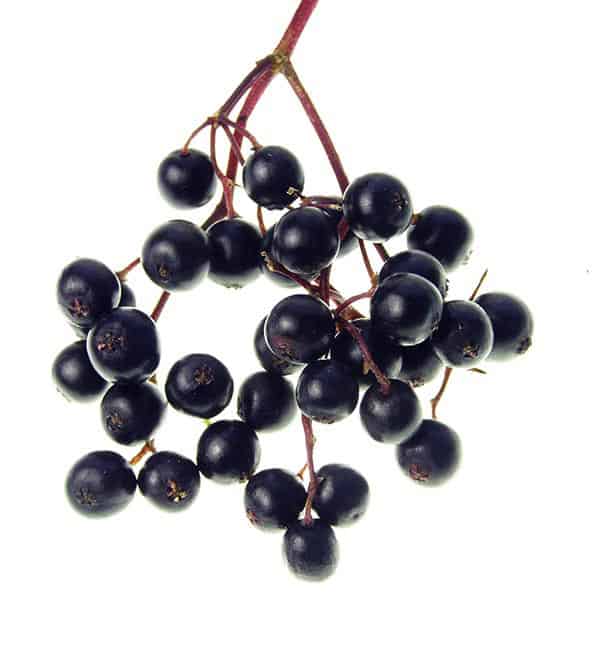 Elderberry syrup, also known as sambucus, is here to the rescue!
Finally made a big batch of elderberry syrup! It's a great preventative for colds and flus.  Sambucus Nigra, which is the most common type of eldeberry, it enhances the immune system and works with vitamin C to fight viruses. You can buy it or make it different ways, this is the recipe from my doctor.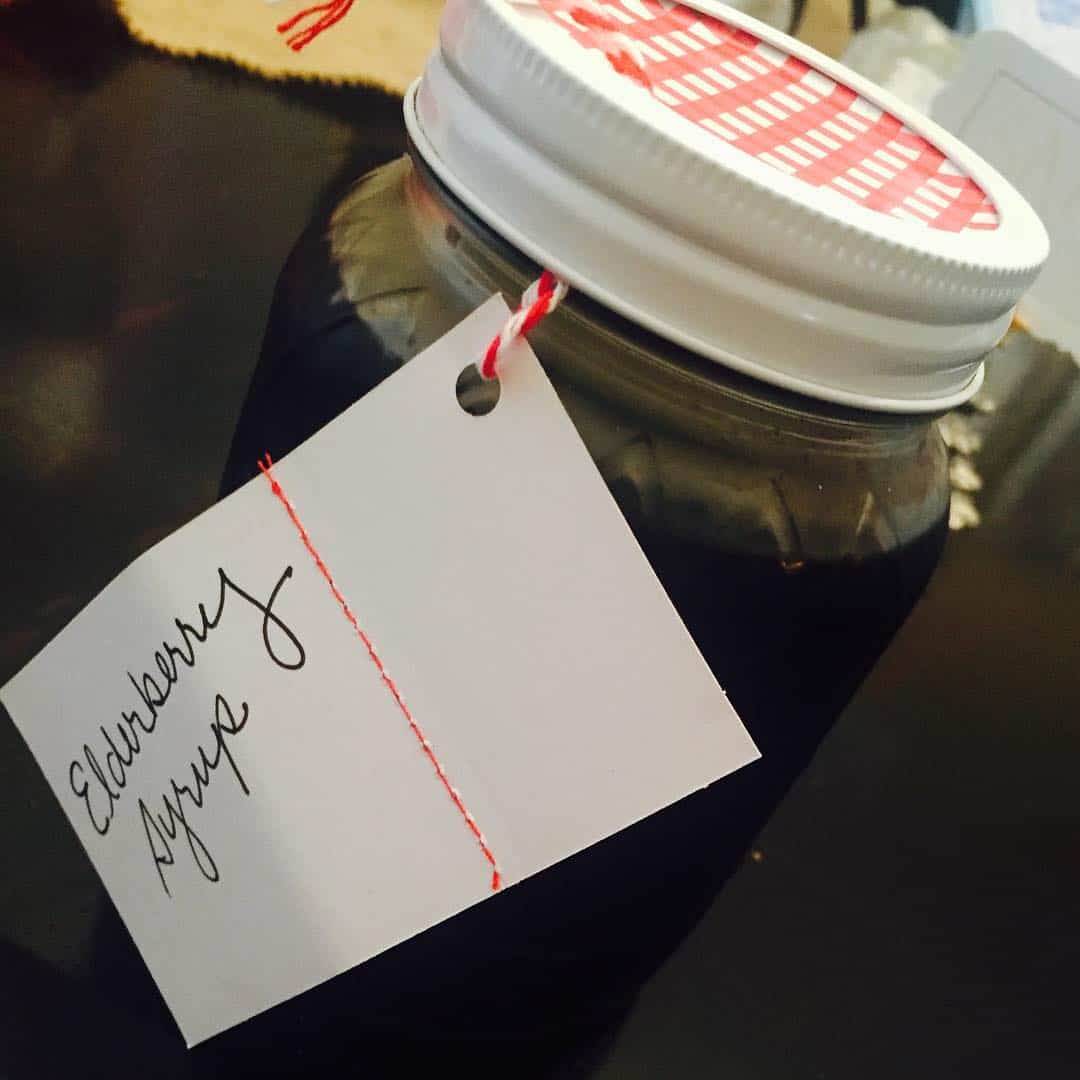 Elderberry Syrup Recipe
1/2 cup dried organic elderberries
1/2 cup honey

1/4 cup brandy

1 inch fresh ginger
1. Simmer berries and fresh ginger (peeled and cut into small pieces) over low heat in 3 cups of water for 20 minutes.
2. Mash berries and strain liquid off
3. Place infusion back on the stove and simmer over low heat until it reduces to 1 cup
4. Add honey and brandy
5. Write date on jar as it lasts for 6 weeks
We do one teaspoon once a day for the kids and one tablespoon for us once a day. If we do get sick, it's rare that it lingers long! ‪#‎kickitquick‬ ‪#‎preventativecare‬