Sugar Detox Day 1!! Let the Fun Begin!!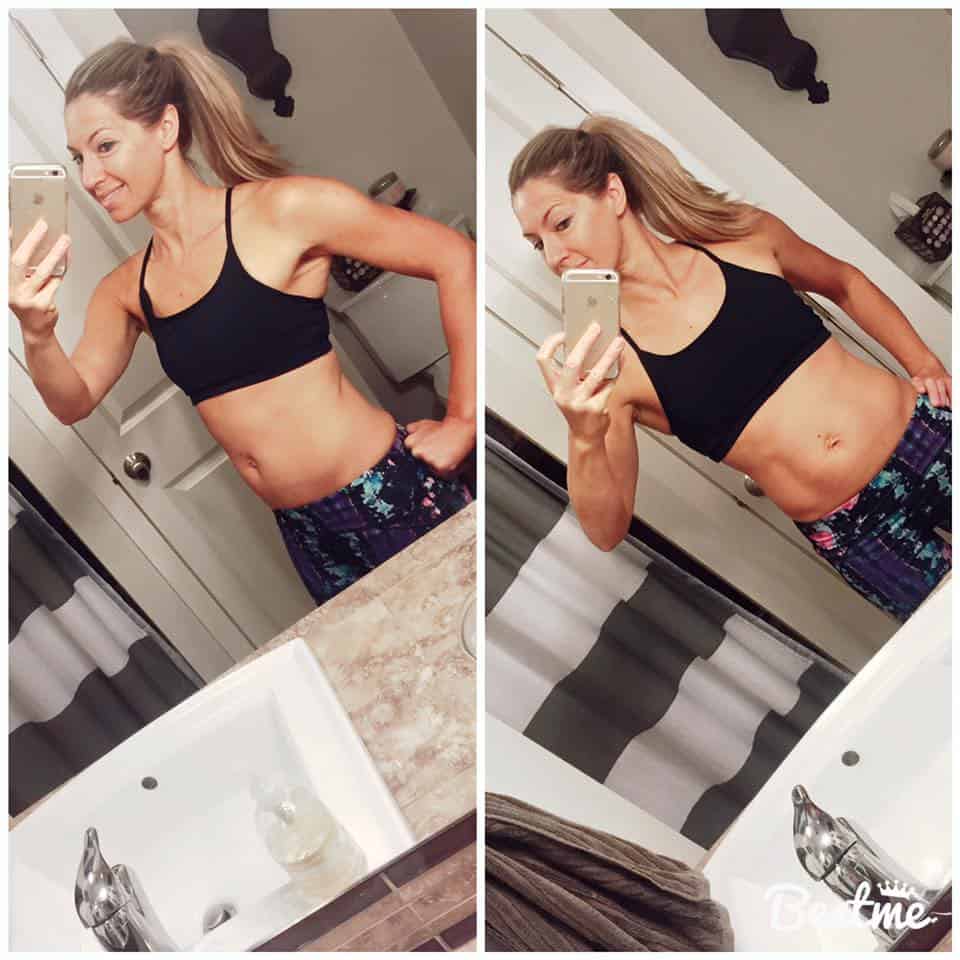 Sugar Detox Day 1
Day one of my sugar detox, green tea and honey instead of coffee, dates as my candy, and Shakeology as my treat. My willpower is in full effect this week.  This is not even a bit easy for me.  I love eating junk.  A lot of us do!  I know I'm not the only one.  The thing is, we are what we eat…. and that sucks.  I used to be able to eat anything and the scale would stay the same, my pants would fit just fine.  Now, I feel like I have to stay on point to keep from gaining those extra pounds or barely fitting in my jeans!
Cheese, tortilla chips, peanut m&m's and wine is what gave me this bloat ?
Dreams of skinny jeans and sweaters is what's gonna take this bloat away.
Sometimes you just have to say "NO" for a bit. That's what I tell myself as I struggle to stay strong. I'm also excited to sleep better and wake up with more energy. Wish me and the girls in my group luck with our sugar detox. We are going to keep accountable and really push through. You'll have to join us if we do this again next month. ‪#‎powerinnumbers‬ ‪#‎girlpower‬