Ways to Stop Drinking Alcohol – Specifically Wine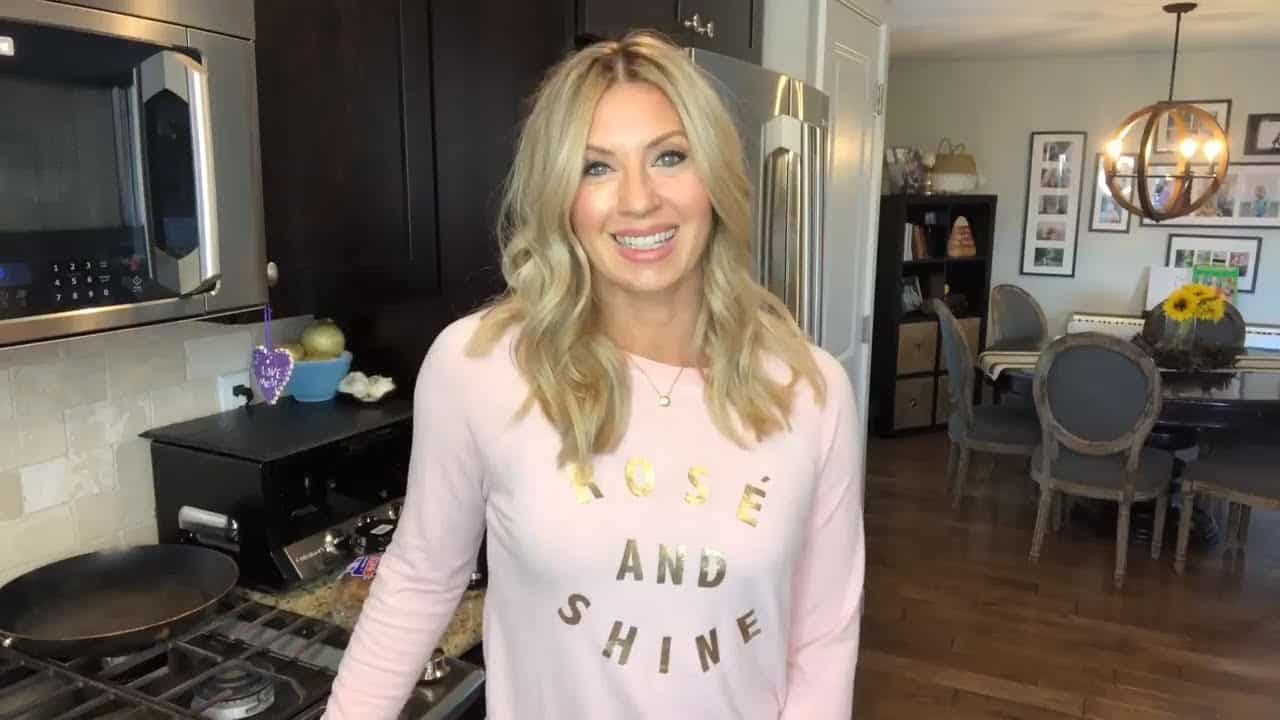 Ways to Stop Drinking Alcohol, Specifically Wine to Help With My Weight Loss Transformation!
I'm the girl who constantly wonders when the appropriate time of day is to switch from coffee to wine. I'd say those are my two favorite treat drinks.
I've learned to find alternatives for the things I love but don't serve my goals.
I want to enjoy life to the fullest!! These yummy drinks help me feel satisfied and at peace with the fact that I'm making a better choice for my overall health.
My top favorites are:
1. Tazo Lemon Load Tea
2. Zevia Cream Soda
3. Coconut La Croix
4. Lemon Ginger Water
Tea: https://amzn.to/2RsQFkb
Zevia: https://amzn.to/2y3uc59
Here's the recipe for the lemon ginger water:
Juice from two lemons
Pinch of cayenne to taste
2-3 drops of vanilla liquid stevia https://amzn.to/2Ct32IT
1-2 one inch chucks of peeled ginger to taste
I blended all ingredients with one cup of water and then strain off the ginger pulp with a fine mesh strainer.
I then mix with a gallon of water and pre-fill my water bottles for the day!
So much tastier than you might think! I love little tricks of the trade. I would have never known about this if it wasn't for my fit community.
P.S. it's not husband or kid approved. Maybe just a mom approved who has goals but also wants a bottle of Cabernet Sauvignon tonight?!
I hope you enjoy these as much as I do!
Connect with me:
Facebook: https://www.facebook.com/stacy.rody
Instagram: https://www.instagram.com/stacyrody/ @stacyrody
Email: [email protected]
Website: www.stacyrody.com