Avocado Brownies that will not Disappoint!!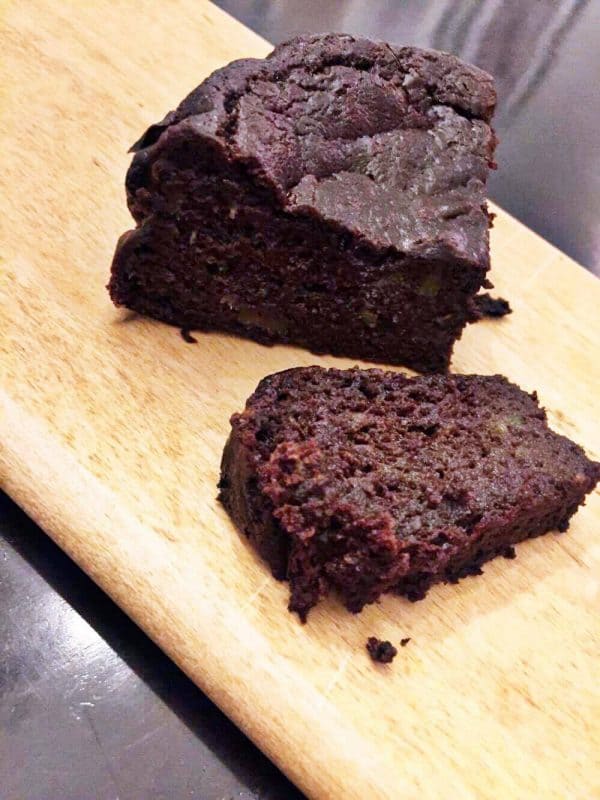 Avocado Brownies – Gluten Free
If you are anything like me, you hate the feeling of being deprived. Especially when you are trying to live a balanced and healthy lifestyle. Now don't get me wrong. There are times to push hard and go 100% on the meal plan but there are also times to live a little and follow the 80/20 rule. My best results come when I can enjoy "clean treats" vs. craving my old standbys aka sour patch kids. Processed candies and store bought pastries as a no-no for me so I make my own yummy desserts.
These have been one of those clean treats that I will use forever! Finding ways to tweak and refine what you're putting in your mouth as you lose the weight and then maintain, is imperative. These freeze well and for chewy avocado brownies, are packed full of healthy fats that the whole family will benefit from. My nephew, Will, could hardly wait until I cut them open! I will say, they are better chilled so make them ahead of time. The kids love them in their lunch or for an after school snack. I love them all day, every day.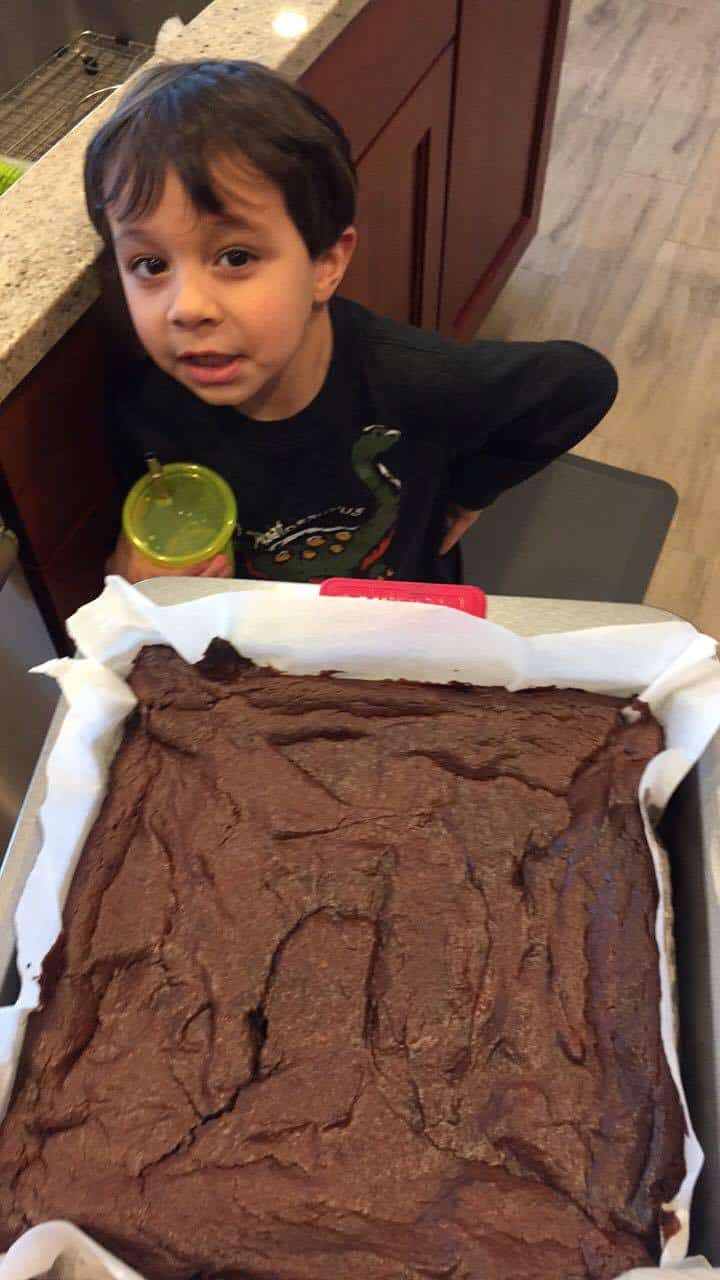 Portion control and overindulging had been a sore spot for me before I started to strengthen my self-control muscle. If you have ever struggled in that area, like me, freeze part of the batch and enjoy the next weekend. It will save your booty (pun intended;)) I hope this helps you as much as it helped me! I've got more where this came from so reach out! I love sharing and building relationships!
I'm gluten free, so any marketed GF brownie mix, like the one from Trader Joe's, has so much sugar and unnecessary ingredients in it that almost bloats me as bad as a regular Giradelli brownie mix. My goal is to eat whole foods as much as possible and this is why I'd rather make my own.
Avocado Brownies Recipe:
Ingredients:
1/2 cup semi sweet chocolate chips/dark chocolate/bittersweet chocolate/etc
1 Tbsp coconut oil
1 cup avocado puree (~2 very large avocados or up to 4 small ones)
1 Tbsp coconut flour
1 Tbsp vanilla extract
3 eggs
1/2 cup honey
1/2 tsp gluten free baking powder
1/2 tsp baking soda
1/2 tsp salt
Instructions:
Preheat oven to 350 degrees.
Grease an 8X8 square baking pan.
Melt chocolate and coconut oil in the microwave. Stir every 30 seconds until melted (usually about 1 1/2 minutes).
Fold together melted chocolate and avocado puree in a large bowl (make sure your avocado puree is very smooth or you will have chunks in your brownies).
Mix in remaining ingredients, mixing well.
Pour in to prepared pan and bake for 35 – 45 minutes. Don't over bake but realize that the brownies will get more moist as they cool.
I hope you can enjoy these avocado brownies as much as we did!  Let me know what you think!
Save
Save