New Jeans Are Always The Best!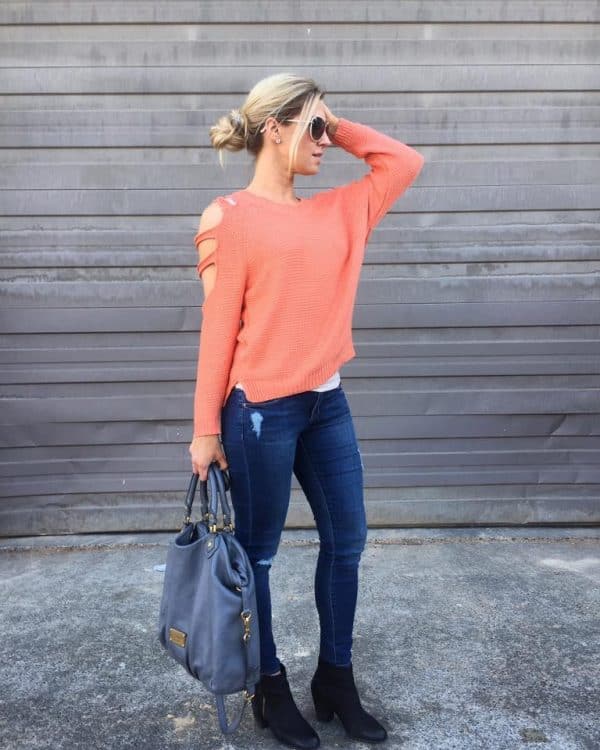 New jeans make a girl feel all sparkly
✨#articlesofsociety #nordstrom
👉🏻Going Live in a bit today because I love sharing all the good stuff I find 🛍  (You can watch the video HERE!)
Review of these $64 jeans and a few other tips I've learned.  Articles of Society can be found at Nordstrom!  I love them, go take a look!