Makeup Ideas: Crying….how to hide it?!!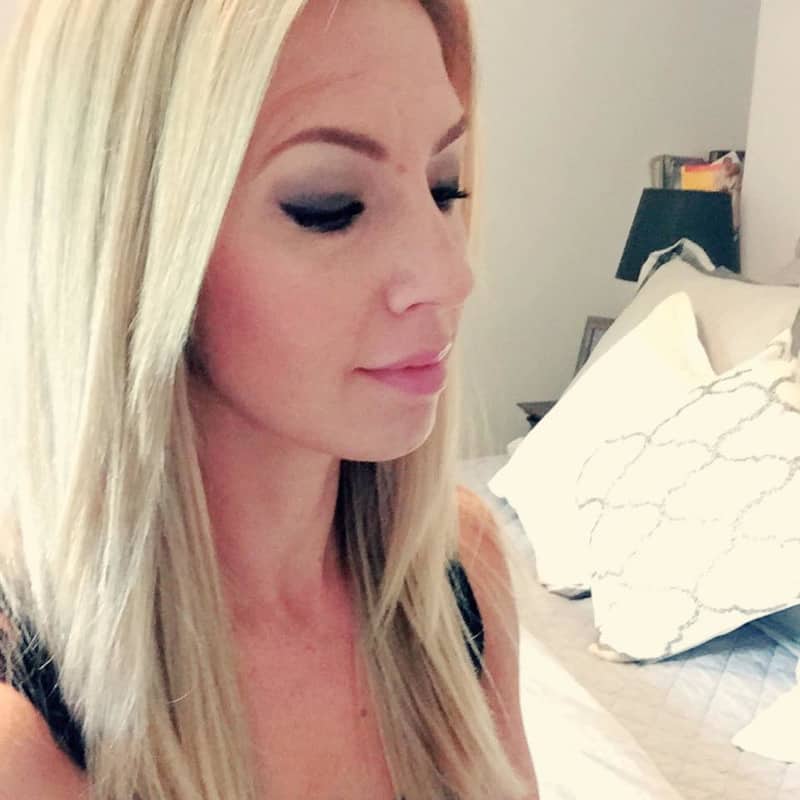 Cute Makeup Ideas
When you cry your eyes out the night before your 5 year old goes to Kindergarten, the eyes get a bit puffy? and it's time for cute makeup ideas!  To combat that puffiness, matte medium -dark eye shadow helps a ton. I like dark brown for blue eyes and dark grey for brown eyes.
Today was Nars Coconut Grove eye shadow with Laura Mercier BlackTight Line for liner. Anything with shimmer would have made my puffiness shine like the sun.
After drop off, I went immediately to Target to buy something I didn't need. I also made my bed because somehow that makes me feel better heehee.  For more makeup ideas go check this post I wrote awhile back about primer and foundation!