Daily Routine – Don't Skip It!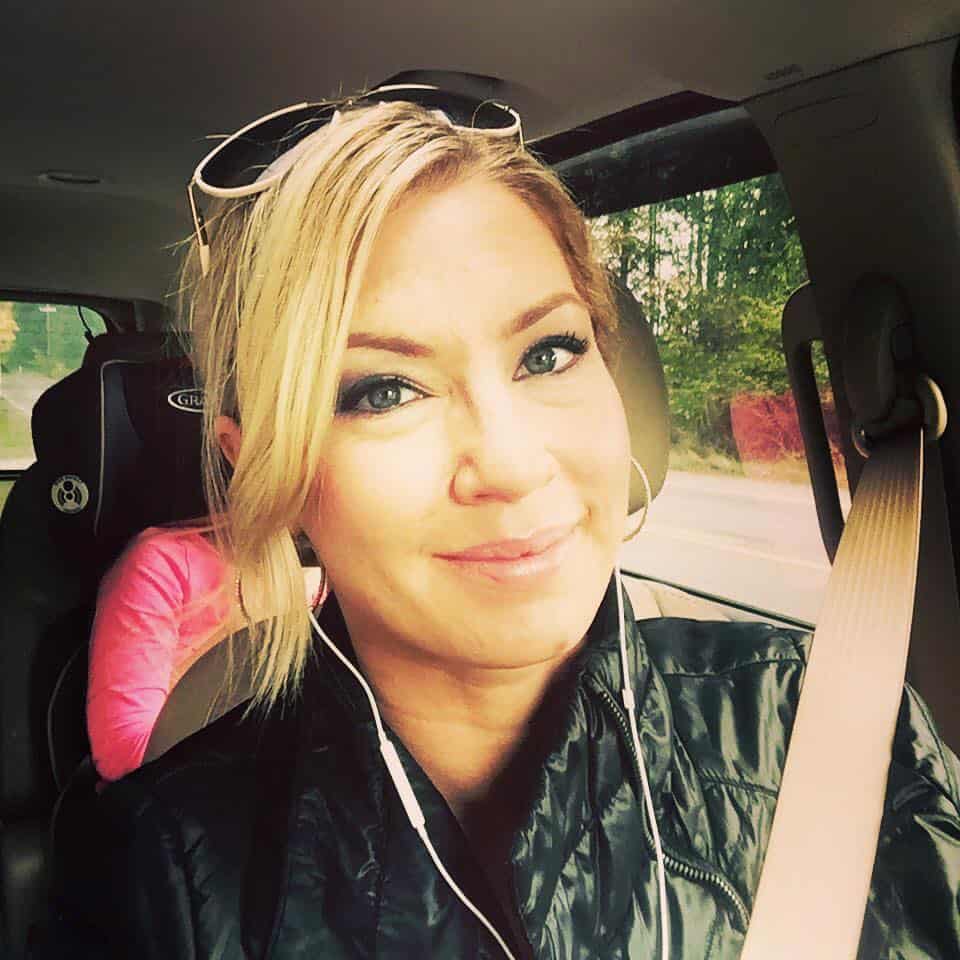 Daily Routine
Having a daily routine is so very important.  Listening to the BEST podcast on what a balanced approach is to nutrition. The top tips on what most fit people do. I did a lot of this naturally because I was so fed up wth crazy diets and restrictions, I had to find a way to live and feel GOOD in my body without feeling like everything was taken from me. Restrictions stink but some things need to be a "no-no". For me that was excessive candy and fast food. I don't like to think about what I took away when I lost my baby weight. I like to think about what I put in.  I set up a very structured daily routine to make sure that I would stay on task.  The following breaks down the main 4 things that I consistently do daily.
Here's the 4 items that have helped me the most:
? One salad a day to your daily routine (And by salad I mean add carrots, cucumbers, almonds, dried cranberries, anything healthy really.  Here is an article on some ideas for what to put in your salad.)
? Way more water to your daily routine (at least 64 ounces, more if you are feeling under the weather.  My rule of thumb is half my body weight in ounces.)
? Daily exercise I enjoyed and could work into MY daily routine (21 Day Fix, Body Beast, Insanity and my favorite Turbofire are all between 30-50 minutes.  They are also all at home workouts, that I can fit in any time.  And Shakeology…everyday)
? Being at peace with knowing if I treating my body well, it would do what I wanted.  Now that it is a marathon and that my daily routine will help me finish this very long race.  It is NOT about sprinting and stopping after 2 weeks.
Those are my 4 rules.  If I continually make those 4 areas my daily routine, I tend to feel good and continually keep away the softness that I so very much dislike.  One last tip, which is very hard for me, focus on the wins.  That means the small victories.  For example, I might not lose much weight, may even gain weight, but because I take photos and measurements, I can always see small victories.  So, know that it will take time to see the change and that your body needs time and consistency to change.  I hope this helps and encourages you to push towards that ever changing transformation.  Go and make your daily routine that works for you!