Moderation!! It is so Important.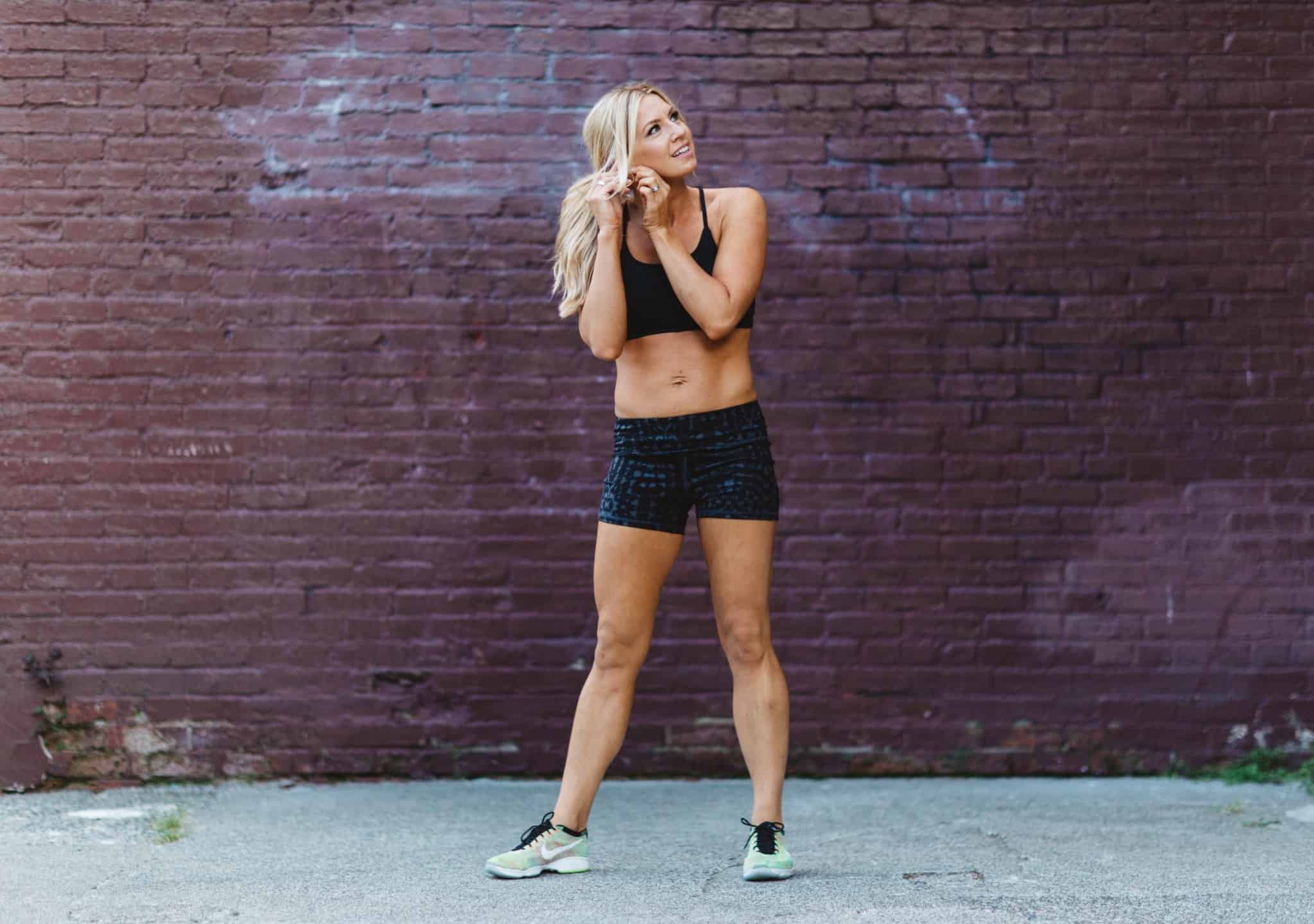 Moderation
Moderation is such an important part of our lives. But I also know that hitting it hard for a short period of time is what pushes you out of where you are, to where you want to be. I did that after baby number two for about 4-5 months.  I used the workout Turbofire with Chalene Johnson, who was perfect!
Adding a salad for lunch, daily, is my secret sauce, what keeps me in moderation. But after I hit my goal, I took a step back and told myself I would never quit. I would stick to a lifestyle change and not lose my progress or fall back to my old yo-yo patterns. I continually push play on these amazing workouts for women, and yes, that even means lifting weights!  I love Body Beast!  It has changed my body for the good, did not get me bulky….but definitely helped my curves!  😉
Speaking of Body Beast, I was super scared of lifting heavy weights.  My husband had been bugging me for a year, before I finally decided to give it a try.  It works.  It literally is amazing.  It is my go to in staying consistent.  I use it as a fill in.  It is just a great workout for any woman.  I know why I was so scared.  I thought I would bulk up, that I would get super big.  Weight lifting for women is so very important.  I recommend it in moderation.  You don't need to go crazy, but it should be added to your regimen of monthly workouts.
Going extreme all the time works for about 2% of people and really makes you run the risk of injury.  Let's be women of moderation.  Let's be women who never quit and who keep the healthy lifestyle going always! Push through, stay consistent, don't give up!  Who's with me?!
Join me now!

https://stacyrody.wufoo.com/forms/motivation-for-a-new-you/
(Only US and Canada as of now!)